EVENT DATE
September 2, 2023
This Event Has Passed
GOLF COURSE
Santa Barbara Golf Club
3500 McCaw Avenue, Santa Barbara, CA 93105
Santa Barbara, CA
ENTRY PRICE
Contact Event for Price
SHARE TOURNEY
More Event Information
To Celebrate the Life of Tony Munoz
1st Annual "Fresh Tone" Classic Golf Tournament
We are looking forward to celebrating Tony's life and honoring him with our friends and family in a way he would have wanted.
All proceeds from this event will go to The 9 Foundation whose mission is committed to raising awareness about the dangers of fentanyl, preventing accidental overdoses through partnerships with healthcare providers, schools, community organization, and government agencies. The 9 Foundations aim is to implement and support programs that address substance abuse and mental health in our communities. In addition, money raised through the foundation will also support Tony's girls educational journey.
For friends and family who would like to attend but will not be playing golf, there will be a dinner to follow at Mulligan's Cafe & Bar starting at 6:00pm. Dinner tickets are available here as well.
If you are unable to participate in golf or dinner, donations are always welcome to support this worthy cause.
————————————-
Team Registration – $700.00 for a team of 4 – includes golf fee, cart, swag bag, and dinner
Single Registration – $185.00 includes golf fee, cart, swag bag, and dinner
Check-in will begin at 11:00AM
Dinner Only – $40.00 – Starts at 6:00pm
The 9 Foundation is a 501(c) 3 – Tax ID# 93-2507011
Please VENMO @the9foundation accordingly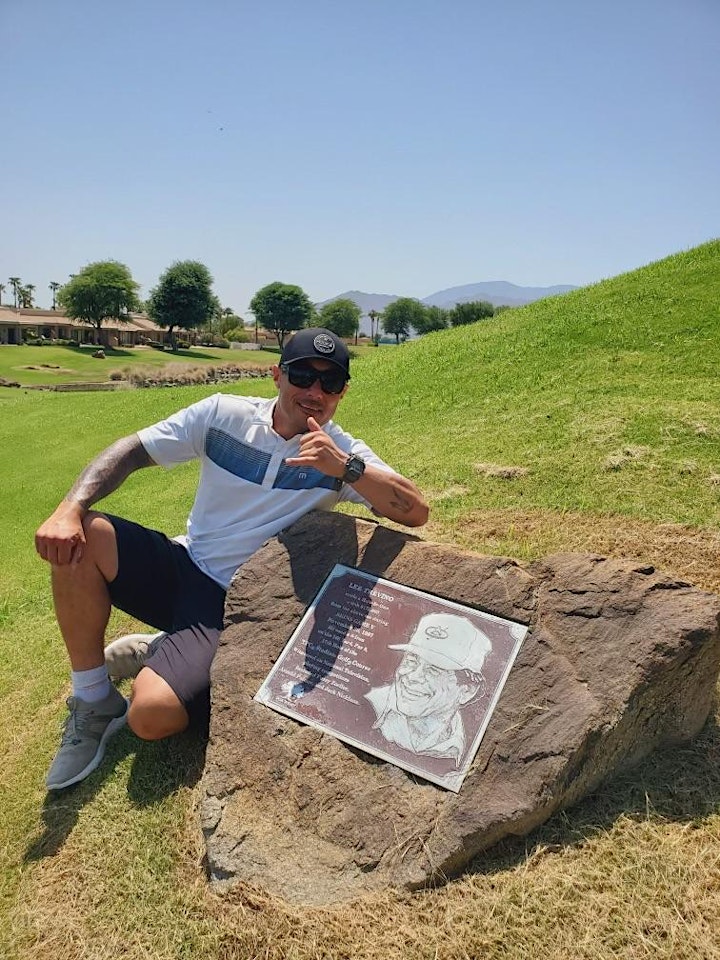 Registration Info
SHARE TOURNEY