EVENT DATE
July 21, 2018
This Event Has Passed
GOLF COURSE
The Knolls of Omaha
11630 Sahler St, Omaha, NE 68164
Omaha, NE
ENTRY PRICE
Contact Event for Price
SHARE TOURNEY
More Event Information
Please show up at 7:30am for check in and receive your gift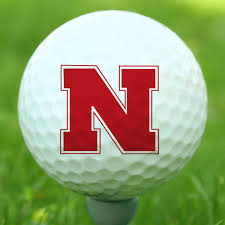 WHAT TO EXPECT:



Four-man Scamble format with Shotgun start



Event will include 18 holes of golf with lunch and prizes included afterwards


COST/FEES:



The cost is $65 per player




If you know your foursome team then input that during the question specified.  If you don't have a team, no worries, we can form groups the day-of



We accept cash/check/credit card the day of.



PRIZES:



Best score




"Most-honest" (i.e. highest score)




Closest to pin




Futherest drive




Longest Putt

    

 



Course Map
Registration Info
This event does not utilize the GolfTourney Platform to Register their event participants. Feel free to use the contact form at the bottom of this page or find the event coordinators contact info in the More Event Information section and give them a call.
SHARE TOURNEY