SUMMARY
The 2022 ATB Open Golf Tournament is a Unspecified format golf tournament. It is located at South Granville Country Club in the fine city of Creedmoor, NC. The event is set to play on August 13, 2022. MORE INFO
EVENT DATE
August 13, 2022
This Event Has Passed
GOLF COURSE
South Granville Country Club
2539 Sam Moss Hayes Road, Creedmoor, NC 27522
Creedmoor, NC
ENTRY PRICE
Contact Event for Price
SHARE TOURNEY
More Event Information
The ATB Open is back!
The ATB Two man Captains choice Open is back. Grab a partner and test your skills against the rest of the ATB field. This tournament is for all skill levels so everyone is welcome.
Captains choice (Scramble)9:30am check in. Tee times are between 9:40am and 11:30am with 32 players. Register as a two person team. $50 for a single player. (We will find you a partner)$100 for a Duo. 32 players MAX.
Enter here.
REGISTRATION INCLUDES: -18 Holes of Golf with a cart.- Beverages- Snacks and two Hot DogsThere will be a closest to the pin contest on two holes.A long Drive contest on one hole. Trophies for the 1st, 2nd, and 3rd finishing team.
This tournament is unlike any other. We want to have fun with this so each player will get a free Mulligan and Tee Buster per 9 holes. FREE I say !
Tee Buster holes will be selected the morning of the event.
Also those first Tee box jitters get me every time so you get a warm up swing on the first tee box only. However if you like your first drive, you don't have to hit another. If you don't use your warmup swing it does not carry over to the 2nd tee box.
All entry fees are going toward the tournament. What is the "Tee Buster"? A: Allows your team to move to a forward (red tee box) area on the selected hole and have each player tee off from this spot.
What is a "Mulligan"? A: A mulligan, most simply put, is a "do-over" in golf. Hit a bad shot? Take a mulligan and replay that stroke. Drop a ball on the spot from which you just played, and re-play.
Last years Winners.
Closest to the pin – Brad Thompson
Longest drive – Deric Vacca x 2
1st place, Score, 70 Stephen Cheney and Andy Woltjen
2nd Place, Score 71, Eric Forbis and Deric Vacca
3rd Place, Score, 71, Brandon Cuthrell and Stephen Wingate
Better Luck Next time awards.
Bob Boram Jr
Arthur Apolanario
Raymond Holehouse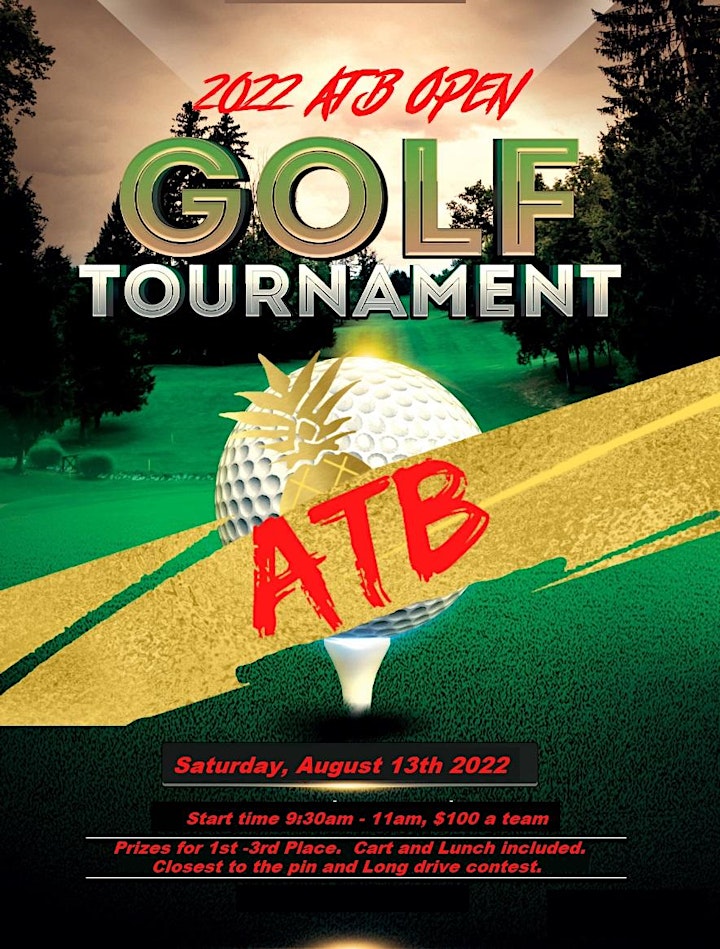 Registration Info
This event does not utilize the GolfTourney Platform to Register their event participants. Feel free to use the contact form at the bottom of this page or find the event coordinators contact info in the More Event Information section and give them a call.
SHARE TOURNEY
Event is passed so you may not contact this event coordinator.