SUMMARY
The 2023 SPE Denver Golf Tournament is a Unspecified format golf tournament. It is located at The Ridge at Castle Pines North in the fine city of Castle Pines, CO. The event is set to play on August 11, 2023. MORE INFO
EVENT DATE
August 11, 2023
GOLF COURSE
The Ridge at Castle Pines North
1414 Castle Pines Parkway, Castle Pines, CO 80108
Castle Pines, CO
ENTRY PRICE
Contact Event for Price
SHARE TOURNEY
More Event Information
PLEASE JOIN US FOR THE
2023 DENVER SPE GOLF TOURNAMENT!
All proceeds benefit the Denver SPE Scholarship Fund, with over $36,000 donated in 2022!
Date: Friday, August 11th, 2023
Format: Four-person scramble
Location: The Ridge at Castle Pines North
Tournament Information: Each foursome will play one round with a Shotgun start time of either 7:30am or 1:00pm depending on your selected preference. Sponsors will receive first preference on Tee Times.
Tee times will be guaranteed ONE month prior to the tournament and not before!
Fees: $900 per foursome – includes breakfast/lunch for morning tee times or lunch/dinner for afternoon tee times. Door and Skill prize drawings take place following each round.
Sponsorships: The majority of the scholarship money comes from your generous sponsorship and support. Those companies generously donating $1,500 or more will receive the ultimate recognition as Platinum Sponsor for the tournament. Likewise, companies donating $1000, $500 or $300 will be recognized as Gold, Silver, or Bronze sponsors. The sponsoring companies will be recognized at the tournament and in the SPE Newsletter.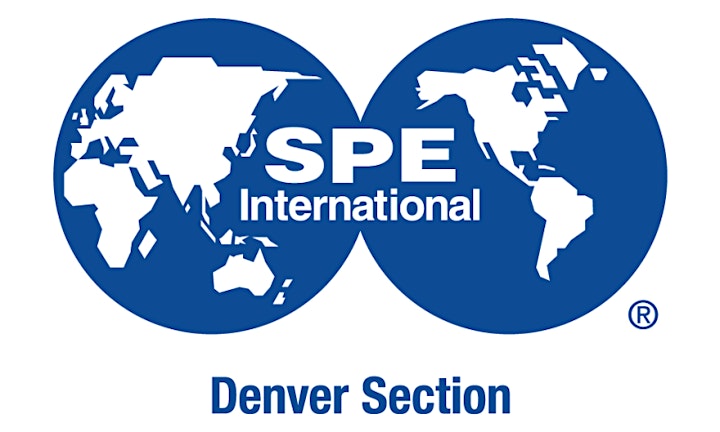 Registration Info
SHARE TOURNEY