More Event Information
2nd Annual Sickle Cell Patients Charity Golf Tournament raises awareness for patients and their network to have access to resources.
SWGA Sickle Cell Awareness provides education and resources for patients living with Sickle Cell Disease and/or Trait in the Southwest, South and Central Georgia region. This organization
currently serves 38 counties locally and expanding services nationally and internationally. The mission is to be resourceful to patients and their network so they have access to resources to aide them in their health and wellness journey. The vision is for patients to be provided with quality healthcare and treated with a sense of urgency during a Vaso Occlusive Crisis. The purpose is to present solutions to the needs of the underserved populations by having partnerships with medical professionals, medical organizations, governmental agencies, pharmaceutical companies, community based organizations and educational institutions. The annual resource events are Sickle Cell Awareness Meeting entitled "Come HUB With US" connects patients and their network with the medical community, "Let's Game Plan For Sickle Cell" connects patients with pharmaceutical representatives/medical facilities, and "It's A Family Thing & You Can Learn To Understand It" connects patients to community partners. We also empower patients to speak up and advocate for themselves.
What is Sickle Cell Disease?
Sickle Cell Disease is a group of inherited red blood cell disorders. Red blood cells contain hemoglobin, a protein that carries oxygen. Healthy red blood cells are round, and they move through small blood vessels to carry oxygen to all parts of the body. In someone with has SCD, the hemoglobin is abnormal, which causes the red blood cells to become hard, sticky and look like a C-shaped farm tool called a "sickle". The sickle cells die early causing a constant shortage of red blood cells. Also when they travel through small blood vessels, they get stuck and clog the blood flow. This causes pain and other serious complications such as infections, acute chest syndrome and stroke.
Information about Charity Golf Tournament
2nd Annual Sickle Cell Patients Charity Golf Tournament takes place on August 21, 2023 from 9am-1pm at Stonebridge Golf and Country Club, 319 Osprey Ridge Court, Albany, GA 31721. Registration is at 8am and Shotgun Start at 9am in the 4-Person Scramble format. Breakfast, Lunch and Course Beverages are provided. Donated items will be raffled and an Award Reception. SWGA Sickle Cell Awareness is a tax-deductible nonprofit with Tax-ID: 87-2227475. Your tax-deductible sponsorship is not only a great way to gain visibility for your company or organization, it also supports the needs of patients living with a Chronic Debilitating Illness called Sickle Cell Anemia. We promise you a great golf tournament with good food and networking – all while supporting our important work. You can register at www.eventbrite.com for sponsorship and tickets.
Contact: Monica Rockwell, Contact event using the form below. , (229) 869-6671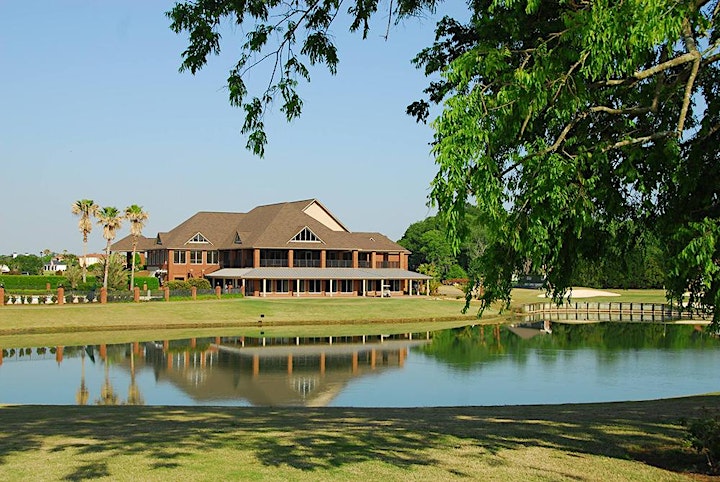 Registration Info
SHARE TOURNEY
Event is passed so you may not contact this event coordinator.