SUMMARY
The 4TH ANNUAL GOLF TOURNAMENT is a Unspecified format golf tournament. It is located at Miami Shores Country Club in the fine city of Miami Shores, FL. The event is set to play on October 6, 2023. MORE INFO
EVENT DATE
October 6, 2023
GOLF COURSE
Miami Shores Country Club
10000 Biscayne Boulevard, Miami Shores, FL 33138
Miami Shores, FL
ENTRY PRICE
Contact Event for Price
SHARE TOURNEY
More Event Information
GREATER MIAMI SHORES GOLF TOURNAMENT | CITIZEN OF THE YEAR | LIFETIME ACHIEVEMENT AWARD
Grab your clubs, gather your foursome and get ready for some fun and a little competition. Mix, mingle and network while you show off your skills on the beautiful fairways at the Miami Shores Country Club. No matter what level player you are, everyone is welcome. And after a great day on the links, join us for our golf awards ceremony, the Lifetime Achievement and Citizen of the Year awards followed by dinner, a live auction and a lot of fun!
For sponsorship information or to register your foursome, visit MiamiShores.com
We'll see you there!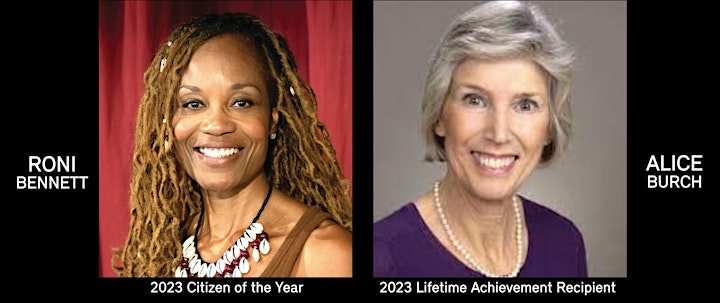 Roni Bennett – 2023 Citizen of the Year
We are proud to recognize the exemplary leadership that Roni has displayed as executive director and co-founder of Miami Shores People of Color, Inc. and Unity360 Institute. Her work, dedication and efforts to bring people together across racial, ethnic and cultural divides by offering community dialogues and cultural events have been exemplary. Her approach to building relationships by working through conflicts and advocating for change has been challenging, but has allowed her to educate others to continue the fight.
The efforts that Roni has portrayed are unique and far-reaching and we are honored to have her as our "2023 Citizen of the Year."
Alice Burch – 2023 Lifetime Achievement Recipient
As a community leader, Alice's greatest quality has been persistent advocacy for our community. The countless hours of community service she has given so selflessly to Doctors Charter School, Miami Shores Community Alliance, Miami Shores Presbyterian Church, Brockway Library, along with the many years she has devoted to the Miami Shores Village Council, as Mayor and Council Member, have been instrumental in helping to create and sustain a community that breathes success.
The commitment and endless hours that Alice has devoted to our community go above and beyond, and we are pleased to recognize her as the recipient of the "2023 Lifetime Achievement" award.

Registration Info
SHARE TOURNEY