SUMMARY
The Charity Golf Tournament is a Unspecified format golf tournament. It is located at Trump National Golf Club Bedminster in the fine city of Bedminster, NJ. The event is set to play on August 28, 2022-August 29, 2022. MORE INFO
EVENT DATE
August 28, 2022-August 29, 2022
This Event Has Passed
GOLF COURSE
Trump National Golf Club Bedminster
900 Lamington Road, Bedminster, NJ 07921
Bedminster, NJ
ENTRY PRICE
Contact Event for Price
SHARE TOURNEY
More Event Information
Come golf at the Trump National Golf Club in Bedminster, NJ for the best charity golf tournament of 2022!
The event begins with a fun connection dinner the evening prior at the Bridgewater Marriott.
After a time of warm-up, an incredible breakfast gathering overlooking the course is planned to start off the day at 8:30 am.
There will be a shotgun start to this fun four-man scramble at 10 a.m. and then an amazing post-reception in the Grand Ballroom. As the event is a charity golf tournament, we will sink birdies while helping build hope and a future for at-risk children.
Fortunately, we were able to increase our participant capacity this year, but with the excitement of the returning guests, space is limited. Please take a minute to reserve your spot today.
There will be sponsored holes to raise additional support for the children. If you or your organization are interested in sponsoring a hole or doing something extra, just let us know.
For the unquestionable best charity golf tournament of the year, come ready to connect with corporate leaders and pastors from across the country and make an entry-level gift or pledge of $1,000 or more. Your generosity will go towards funding projects that serve at-risk children around the world who need your help.
Register on Event Bright or go to: Charity Challenge 2022
Call us if you have any questions: (417) 582-0003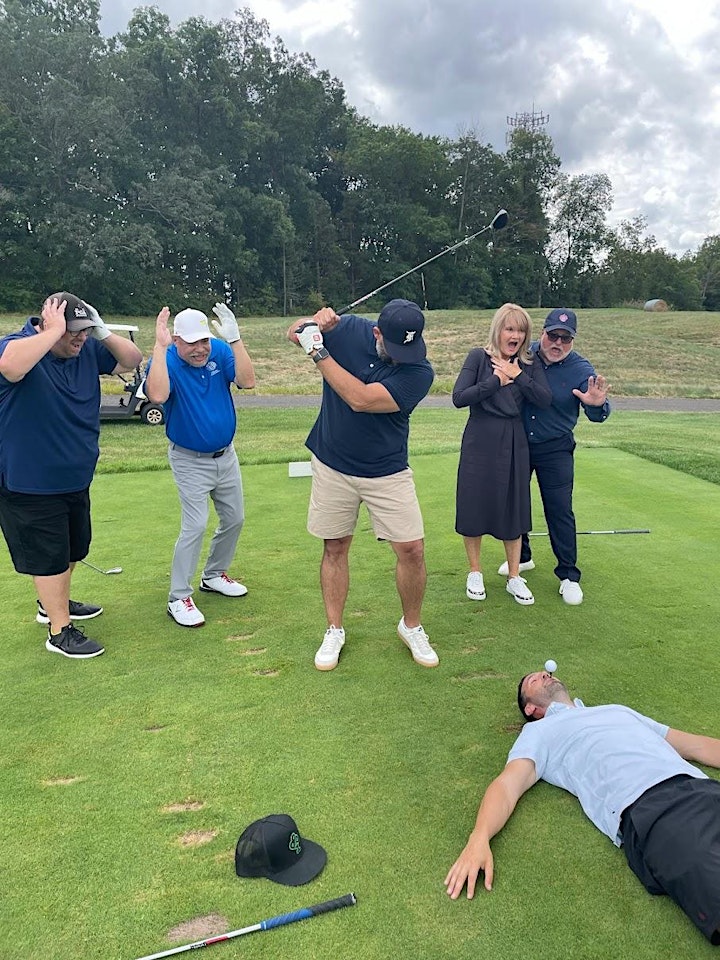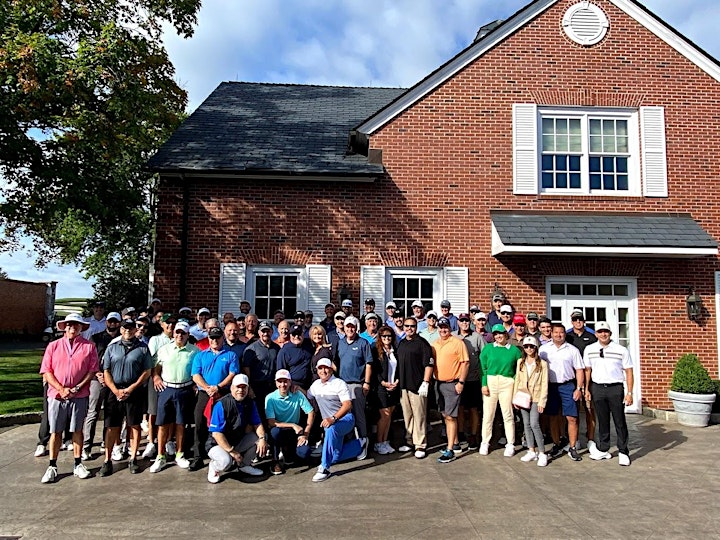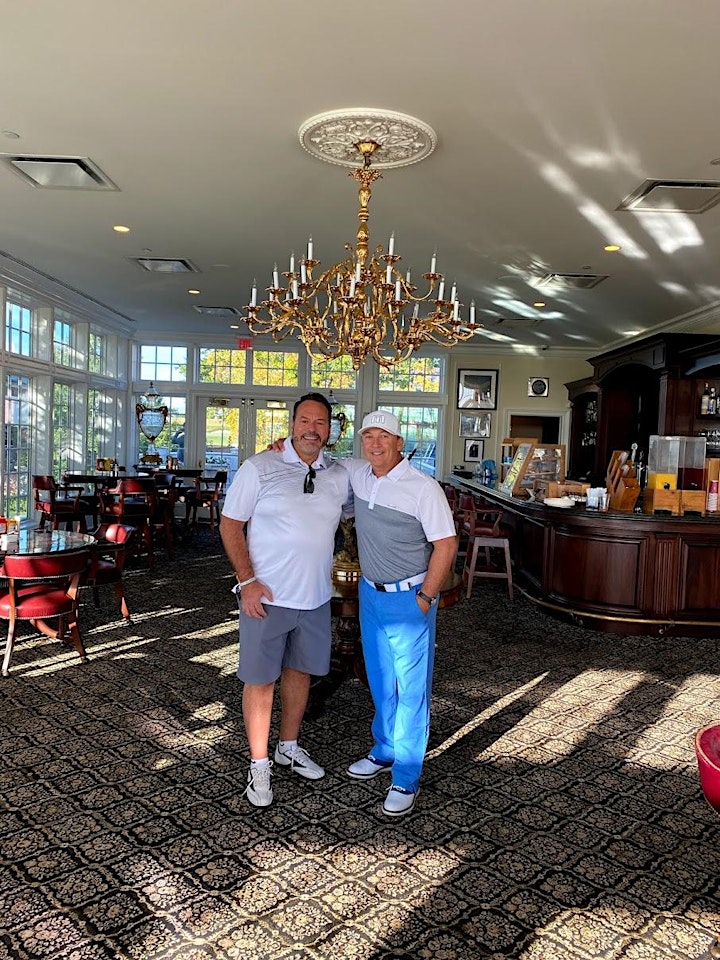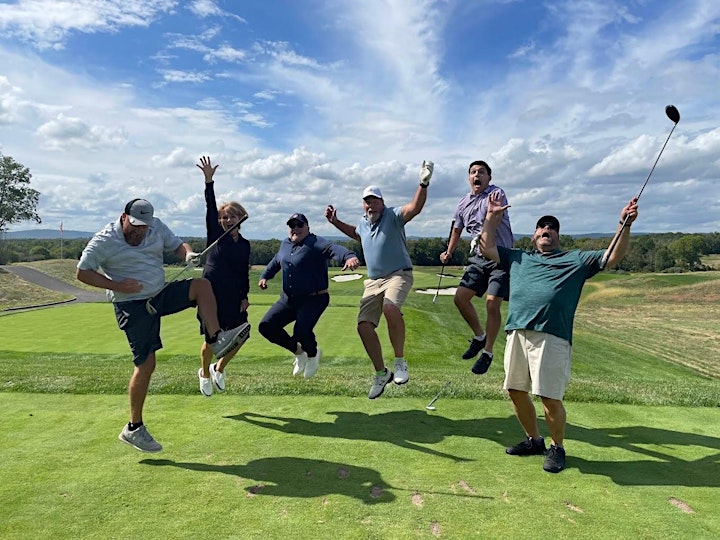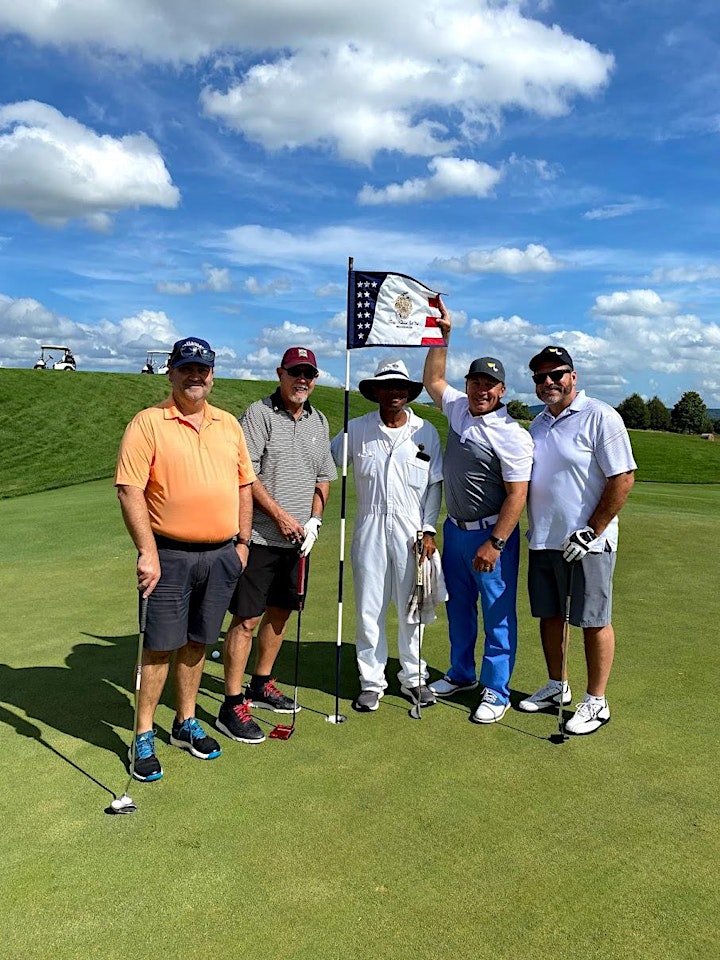 Registration Info
This event does not utilize the GolfTourney Platform to Register their event participants. Feel free to use the contact form at the bottom of this page or find the event coordinators contact info in the More Event Information section and give them a call.
SHARE TOURNEY
Event is passed so you may not contact this event coordinator.