EVENT DATE
July 29, 2022
This Event Has Passed
GOLF COURSE
Riverbend Golf Complex
2019 West Meeker Street, Kent, WA 98032
Kent, WA
ENTRY PRICE
Contact Event for Price
SHARE TOURNEY
More Event Information
Half Lion Charity Golf Tournament
Supporting the Green River College Foundation
Join Half Lion Brewing Co. in support of the Green River College Foundations mission to provide student success through comprehensive education programs. The Green River College Bachelors of Applied Science in Forest Resource Management degree is a hands on forestry program preparing students to directly enter employment in several Natural Resources areas to preserve, protect and maintain our forests, lands and wildlife.
11:00am Registration Opens – get your swag bag, purchase raffle and additional drink tickets
1:00pm Shotgun start
6:00-8:00 Dinner – Provided by Half Lion Public House
7:30 Raffle and play winners announed
KP, Long Drive, Air Cannon, Sponsor activities during the tournament. Dinner following the round. Prizes announced at Dinner – KP, Long Drive Men's and Women's, 1st, 2nd and 3rd Place.
Swag Bags and Dinner included in your registration!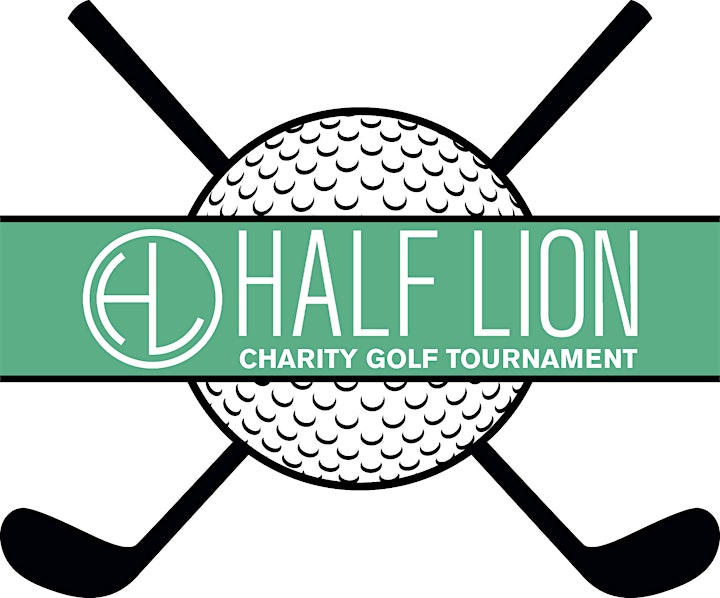 Registration Info
This event does not utilize the GolfTourney Platform to Register their event participants. Feel free to use the contact form at the bottom of this page or find the event coordinators contact info in the More Event Information section and give them a call.
SHARE TOURNEY
Event is passed so you may not contact this event coordinator.