EVENT DATE
August 23, 2021
This Event Has Passed
GOLF COURSE
Rush Creek Golf Club
7801 County Road 101, Maple Grove, MN 55311
Maple Grove, MN
ENTRY PRICE
Contact Event for Price
SHARE TOURNEY
More Event Information
Join us for our annual Golf Tournament in person!
Imara International is ready to host our 10th Annual Charity Golf Tournament in person! Play with your favorite foursome** all for our Imara moms.
Pick Your Foursome
Select a Team Captain and name for your foursome. List the team leader's name when you register.
Each player will register separately in order to receive the 100% tax deductible benefit. Registration fee is a $100 donation. When registering for more than one golfer, select the number of tickets and fill in the name of the golfers.
The key to winning this tournament may be the number of golf strokes purchased at registration! $25 per stroke will be taken off your net score.
Donations can also be made at registration. We appreciate the extra giving and it is 100% tax deductible.
Tournament Details
Golfers are responsible for paying greens fees at the golf course of your choice. For golfers that choose to golf on-site at Rush Creek, you will receive a tournament rate of $100 for 18 holes payable to Rush Creek including cart and driving range.
Tee times will start at 7:30 am and will be assigned sequentially in 10 minute intervals to each foursome who registers to play at Rush Creek.
Registration:
Team Captain: sign up first, listing the team name (ex: Team J.Doe) and your three team players
Team Members: each player will list the team name (Team J. Doe) at registration so we can track your team
Please be sure to read tournament rules before you register! imarainternational.org/golf
**If you DO NOT have a foursome team, please contact us at Contact event using the form below.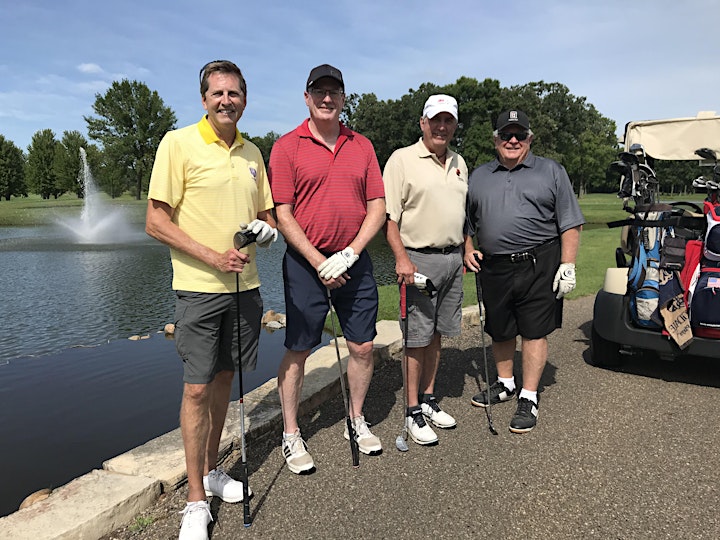 Tournament Sponsor
Imara International is a 501(c)(3) charitable organization in the United States. Financial donations directly to Imara International may be deductible for federal income tax purposes. Consult your tax professional for details.
Registration Info
SHARE TOURNEY
Event is passed so you may not contact this event coordinator.