EVENT DATE
August 6, 2021
This Event Has Passed
GOLF COURSE
UF/IFAS Extension Volusia County
3100 East New York Avenue, DeLand, FL 32724
DeLand, FL
ENTRY PRICE
Contact Event for Price
SHARE TOURNEY
More Event Information
This is a TWO PART program. A total of 6 CEUs are available. This themed pesticide program which includes lunch with paid registration.
Agenda
8:00 am—8:15 am Registration
8:15 am—9:05 am Economic Considerations of Maintaining Golf Course Landscapes. Karen Stauderman, Commercial Hort Agent III, UF/IFAS Extension Volusia County, DeLand, FL Karen will discuss the importance of calibration of equipment in saving money, calculating rates and cost comparisons of liquid, granular and combination of products (fertilizer and pre emergence) in order to be profitable.
9:05 am—9:55 am IPM for Golf Courses and Landscapes—Dr. Bonne Wells, Commercial Hort Agent II, UF/IFAS Extension Brevard County, Cocoa, FL. IPM is a management plan that utilizes a variety of control measures to keep turfgrass pest populations below levels that are economically and aesthetically damaging, without creating a hazard to people and the environment. Topics of discussion will include scouting, biological controls, resistant cultivars, sanitation, and pesticide use.
9:55 am—10:05 am Break – Get on your feet
10:05 am—10:55 am Pesticide & Soil Interaction—Prissy Fletcher, Commercial Agriculture Agent II, UF/IFAS Extension St. Johns County, St. Augustine, FL. Have you ever wondered what happens to a pesticide when it enters the environment? In this presentation, Ms. Fletcher will discuss the biological and chemical process that start to work on these pesticide molecules. This information will train applicators how to assess situations when pesticide pollution is most likely to occur and how to prevent them in the future.
10:55 am—11:45 am How to read a pesticide label—Dr. Brett Bultemeier, Pesticide office II, UF IFAS Gainesville, FL Pesticide safety starts with the ability to read pesticide label directions and requirements quickly and accurately. However, these labels are often long and finding the right information can be difficult. Dr. Bultemeier will provide a logical framework for how a label is written and where the important information is found. He will then walk the listener through many examples and case-studies to validate these principles.
11:45 am—12:30 pm Lunch provided—Coming out of the dark
12:30 pm—1:20 pm Colorants and Bermuda Grass – Dr. Jason Kruse, Associate Prof., UF, Turfgrass Science, Env. Hort, Gainesville, FL Dr. Kruse looks at the differences in color/texture and competitiveness of bermudagrass in St. Augustine, the best management practices on care and health. He will also discuss the proper use of colorants with/without fertilizers, herbicides in landscapes, sports industry and golf courses.
1:20 pm—2:10 pm Wildflowers in Golf Courses – Dr. Adam Dale, Assistant Prof., UF, Entomology & Nematology, Gainesville, FL Dr. Dale will present his findings from the UF/IFAS study that shows wildflowers on golf courses not only benefits pollinating insects but also saves time and resources. He will discuss the role of beneficial insects, insect biodiversity and aesthetics it brings to golf courses and other urban green space.
2:25 pm—2:40 pm Survey and CEUs
Disclaimer: "The Foundation for the Gator Nation" is an Equal Opportunity Institution.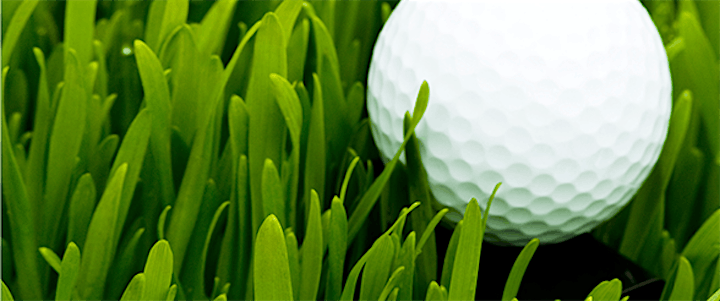 Registration Info
SHARE TOURNEY
Event is passed so you may not contact this event coordinator.