EVENT DATE
January 14, 2023
This Event Has Passed
GOLF COURSE
Celebration Golf Club
701 Golfpark Drive, Kissimmee, FL 34747
Kissimmee, FL
ENTRY PRICE
Contact Event for Price
SHARE TOURNEY
More Event Information
$100 donation/golfer payable to Catherine Reges (Cash/Check) Memo LEU Road to Hope 2023 or Venmo @TeamOCSO. We look forward to seeing you!
This fundraiser is in support of Orange County Sheriff's Office Cycling Team (and partnering agencies) efforts to fundraise for the Law Enforcement United Road to Hope 2023 bicycle tour. We raise awareness of officers who have lost their lives in the line of duty and provide monetary assistance to various charities. The RTH is a 3-day ride over 250 miles from Virginia into Washington D.C. 100% of donations go towards the families of the fallen.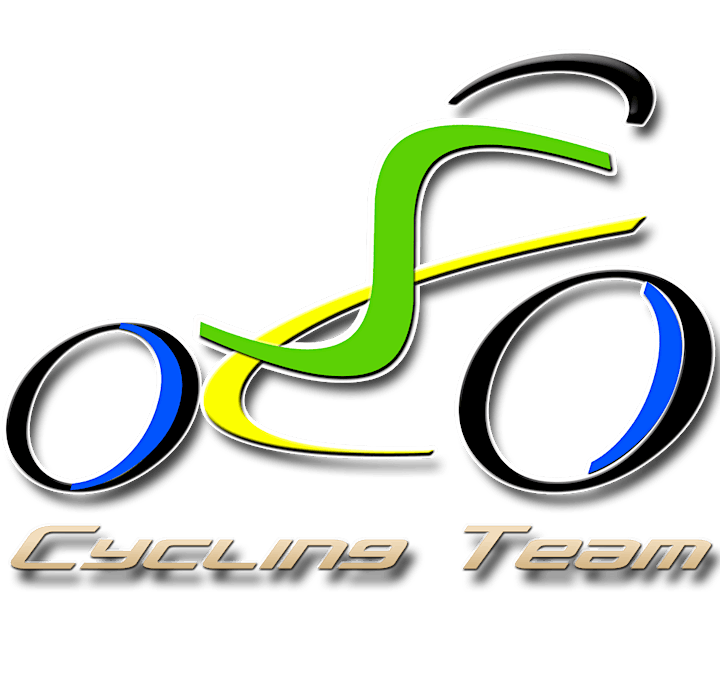 Registration Info
This event does not utilize the GolfTourney Platform to Register their event participants. Feel free to use the contact form at the bottom of this page or find the event coordinators contact info in the More Event Information section and give them a call.
SHARE TOURNEY
Event is passed so you may not contact this event coordinator.