SUMMARY
The SBCAOR Golf Tournament is a Unspecified format golf tournament. It is located at Ridgemark Golf Club & Resort in the fine city of Hollister, CA. The event is set to play on August 26, 2022. MORE INFO
EVENT DATE
August 26, 2022
This Event Has Passed
GOLF COURSE
Ridgemark Golf Club & Resort
3800 Airline Highway, Hollister, CA 95023
Hollister, CA
ENTRY PRICE
Contact Event for Price
SHARE TOURNEY
More Event Information
San Benito County Association of REALTORS® would like to invite you to participate in our Annual Golf Tournament.
San Benito County Association of REALTORS® makes a difference in our community! Our Association is comprised of 230 REALTORS & Affiliate Membership who dedicate themselves to working hard in making a difference for our local community.
Plan to join us for the annual golf tournament this will be an 18 hole tournament at Ridgemark Golf & Country Club. We expect a great turnout! There will be a variety of activities during the day including food, drinks, raffle prizes, and contests. This is a great opportunity to network with members of our community and showcase your business.
Proceeds will benefit SBCAOR First Time Home Buyers Grant Program.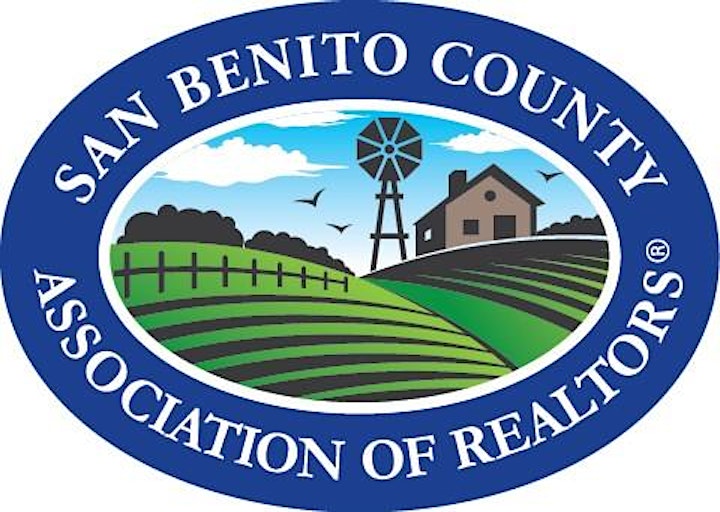 Registration Info
This event does not utilize the GolfTourney Platform to Register their event participants. Feel free to use the contact form at the bottom of this page or find the event coordinators contact info in the More Event Information section and give them a call.
SHARE TOURNEY