EVENT DATE
December 24, 2022-December 25, 2022
This Event Has Passed
GOLF COURSE
Shankz Mini Golf & VR
3091 College Park Drive #270, The Woodlands, TX 77384
The Woodlands, TX
ENTRY PRICE
Contact Event for Price
SHARE TOURNEY
More Event Information
Join us for an epic event of Christmas Golf & VR. Ugly Sweaters a MUST. Please bring a Donation for People & Pups~Show the Love!.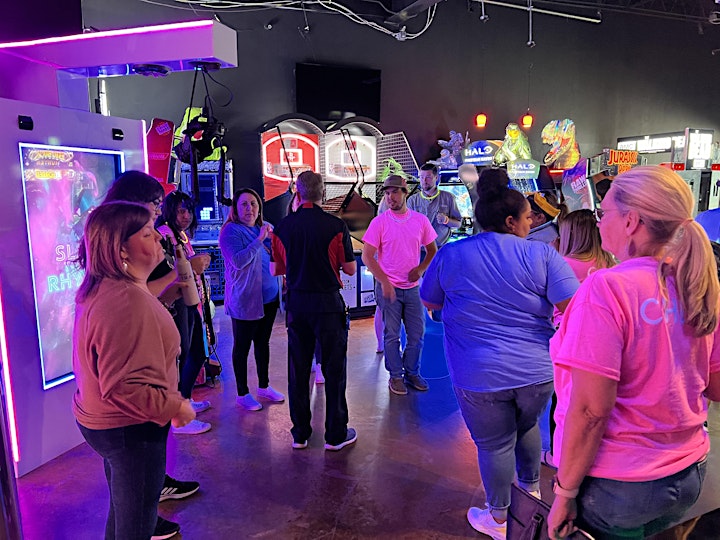 Let us bring joy to your family and others this Christmas season. Enjoy an epic journey through themed Underwater, Jungle and Jurassic Park Mini Golf. Enjoy Beverages, Arcades, Virtual Reality and 18 holes of Mini Golf all at affordable prices. Ugly Sweaters a Must!
Please consider donating items to be delivered to local area food pantries and animal shelters. We will be collecting now through December 31st. Any food item or animal need would be appreciated.
ADVANCE RESERVATION IS REQUIRED. Each tee time reservation is good for up to 4 golfers. If your group is larger than 4 people, please book back to back Tee Times.
Due to the expected demand for this event, no group may have more than 4 persons per tee time. No exceptions.
If you have questions regarding this event, please call (281) 853-9779.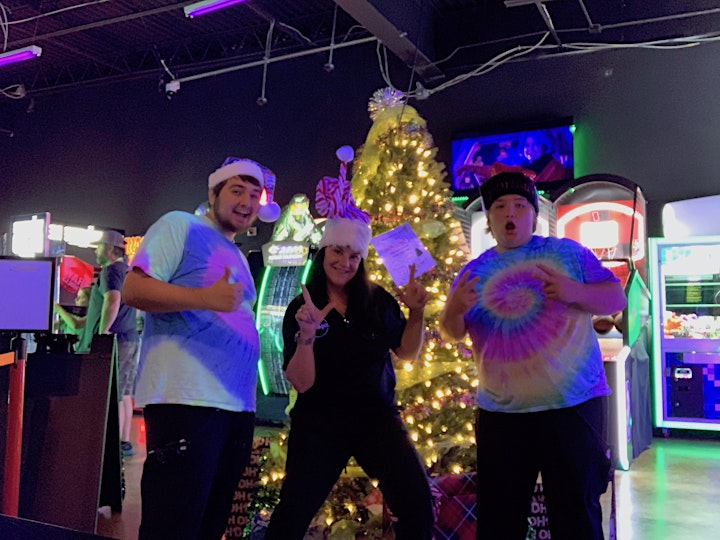 Registration Info
This event does not utilize the GolfTourney Platform to Register their event participants. Feel free to use the contact form at the bottom of this page or find the event coordinators contact info in the More Event Information section and give them a call.
SHARE TOURNEY
Event is passed so you may not contact this event coordinator.