SUMMARY
The St. Vincent De Paul Golf Tournament is a Unspecified format golf tournament. It is located at Greenbriar Hills Country Club in the fine city of Kirkwood, MO. The event is set to play on September 20, 2021. MORE INFO
EVENT DATE
September 20, 2021
This Event Has Passed
GOLF COURSE
Greenbriar Hills Country Club
12665 Big Bend Road, Kirkwood, MO 63122
Kirkwood, MO
ENTRY PRICE
Contact Event for Price
SHARE TOURNEY
More Event Information
Please join us on Monday, September 20, 2021 for the Annual St. Vincent DePaul Golf Tournament at Greenbriar Hills Country Club.
EVENT DETAILS:
Monday, September 20, 2021
10:00am – Registration
11:00am – Shotgun Start *(PLEASE NOTE: this is one hour earlier this year)
*A Gourmet Box lunch will be provided to take with you on your cart as you head out . Snacks and an assortment of beverages and beer will be passed out to players all throughout the day.
*Upon finishing the course, golfers can come back and relax on the gorgeous Greenbriar patio and enjoy heavy appetizers and cocktails.
*Once all players have returned, winners will be announced and our awards ceremony will commence.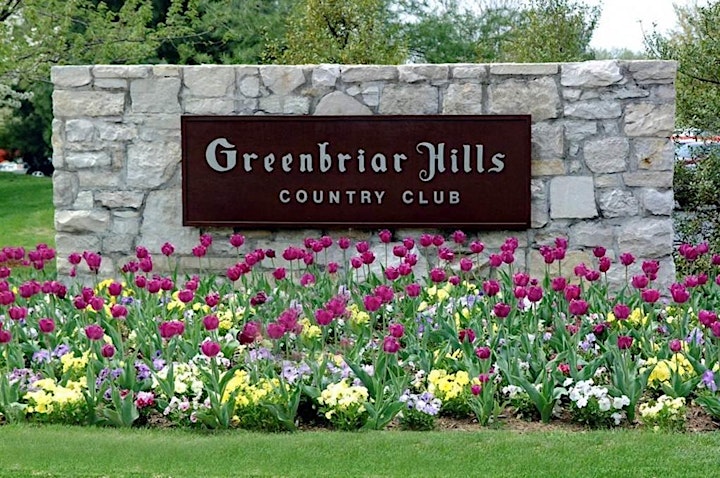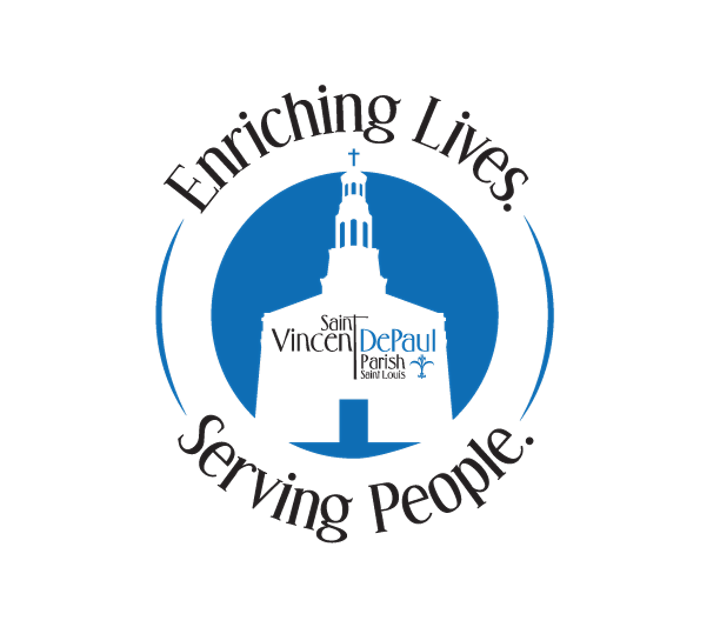 Registration Info
SHARE TOURNEY
Event is passed so you may not contact this event coordinator.