SUMMARY
The Take Flight Golf Classic is a Unspecified format golf tournament. It is located at Grand Canyon University Golf Course in the fine city of Phoenix, AZ. The event is set to play on December 17, 2021. MORE INFO
EVENT DATE
December 17, 2021
This Event Has Passed
GOLF COURSE
Grand Canyon University Golf Course
5902 West Indian School Road, Phoenix, AZ 85033
Phoenix, AZ
ENTRY PRICE
Contact Event for Price
SHARE TOURNEY
More Event Information
Help us raise critical funds so we may directly assist on-duty police officers as they're working to stabilize families in crisis/danger.
Angels on Patrol is the ONLY non-profit organization that's a direct resource for law enforcement officers! Did you know officers reach into their own pocket when they want to keep others safe, clothed and fed?
Officers place requests into AoP, so that we may be an extension when they desire to go above and beyond the call of duty!! Officers are "Angels on Patrol"
Register your team and sponsor via https://www.takeflightclassic.com/
Thank you for helping us help the community through law enforcement officers.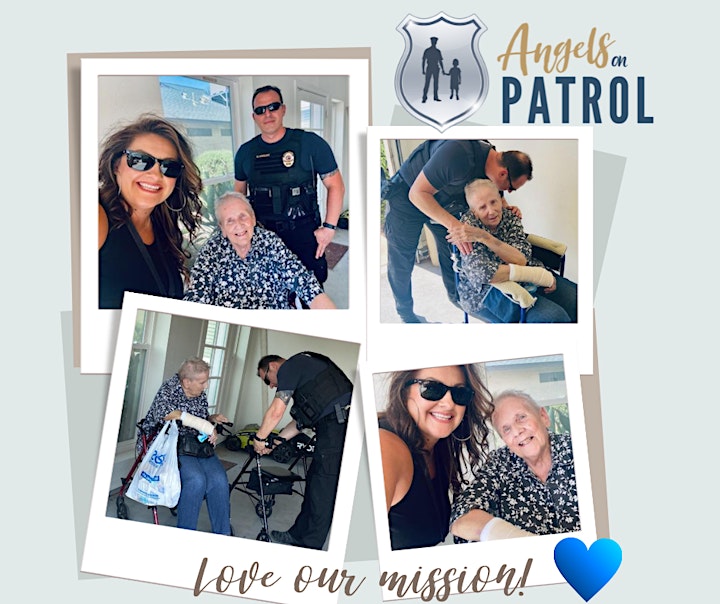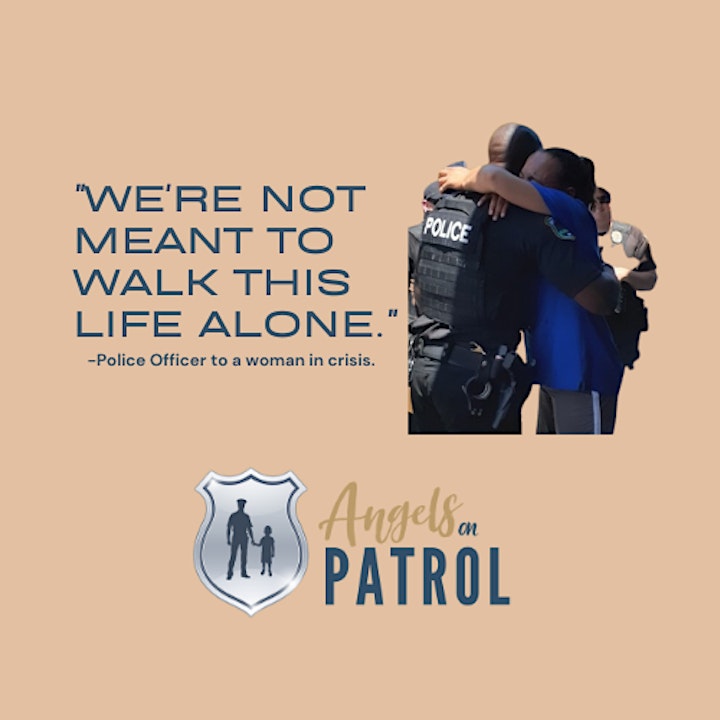 Registration Info
This event does not utilize the GolfTourney Platform to Register their event participants. Feel free to use the contact form at the bottom of this page or find the event coordinators contact info in the More Event Information section and give them a call.
SHARE TOURNEY
Event is passed so you may not contact this event coordinator.