EVENT DATE
August 23, 2021
This Event Has Passed
GOLF COURSE
Big Spring Country Club
5901 Dutchmans Ln, Louisville, KY 40205
Louisville, KY
ENTRY PRICE
Contact Event for Price
SHARE TOURNEY
More Event Information
Join us for the 18th annual Heritage Classic Golf Tournament at Big Spring Country Club on Monday, August 23rd!
The Southern Baptist Theological Seminary is the most trusted name in theological education. As one of the largest seminaries in the world, with an enrollment of 5,500 students from all 50 states and 70 different nations, God has brought the world to prepare for ministry on the campus of Southern Seminary and Boyce College. Funds raised through the Heritage Classic directly offset the cost of tuition so students can be deployed in churches and mission fields around the world without the burden of financial debt.
Beginning in 2003, the Heritage Classic has been an important part of supporting the students of Southern Seminary and Boyce College. During the past 17 years the Heritage Classic has raised over $2 million of support for students training for gospel ministry. We invite you to be part of this enjoyable and significant event on August 23, 2021 for our 18th annual tournament.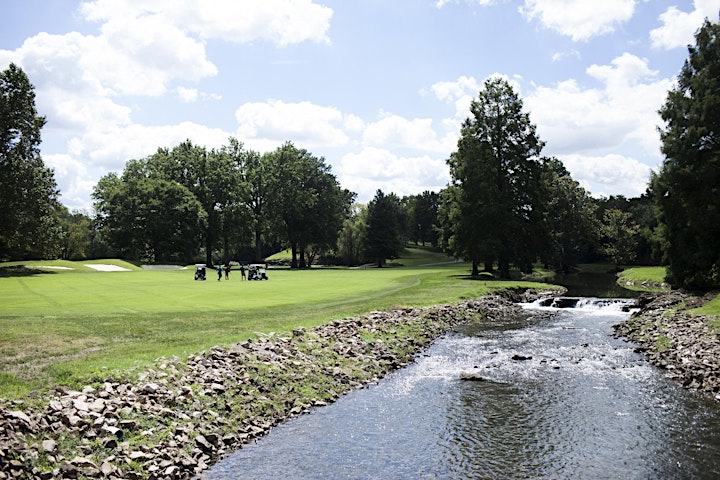 Registration Info
This event does not utilize the GolfTourney Platform to Register their event participants. Feel free to use the contact form at the bottom of this page or find the event coordinators contact info in the More Event Information section and give them a call.
SHARE TOURNEY
Event is passed so you may not contact this event coordinator.