More Event Information
Join us for our 2021 Golf Outing to benefit 'Operation Jersey Cares' which supports deployed military members, veterans and their families.

Our 2021 Golf Outing will be held at Ron Jaworski's Valleybrook Country Club located at 200 Golfview Drive, Blackwood, NJ 08012. This special event will support OPERATION JERSEY CARES, a terrific, New Jersey-based program which provides various outreach and assistance to active and veteran military members and their families.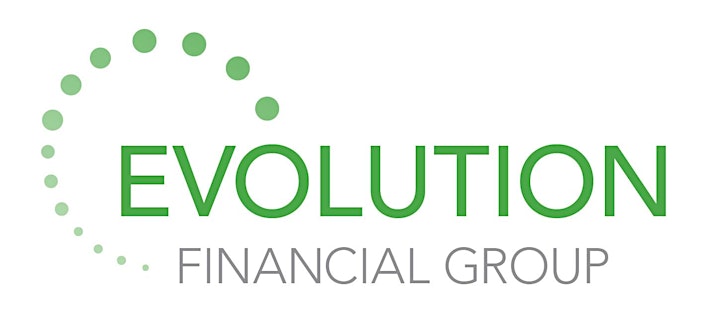 Registration Info
This event does not utilize the GolfTourney Platform to Register their event participants. Feel free to use the contact form at the bottom of this page or find the event coordinators contact info in the More Event Information section and give them a call.
SHARE TOURNEY