EVENT DATE
July 16, 2021
GOLF COURSE
Glen Riddle Golf Club
11501 Maid at Arms Lane, Berlin, MD 21811
Berlin, MD
ENTRY PRICE
Contact Event for Price
SHARE TOURNEY
More Event Information
Join us Friday, July 16 at Glen Riddle Golf Club in Berlin, MD to celebrate the retirement of Pat Lamboni with Golf and a Pig Roast!
Friday, July 16
Golf: Starts at 1:30 p.m. and costs $100 which includes dinner. This is a Florida Scramble format and is limited to 80 golfers.
Dinner: Pig Roast at 6 p.m. at the Glen Riddle Pavilion. Cost is $50 if you choose to join for the dinner only
Please RSVP/Register by July 9
Proceeds Benefit the Lamboni Family Scholarship for Athletic Training.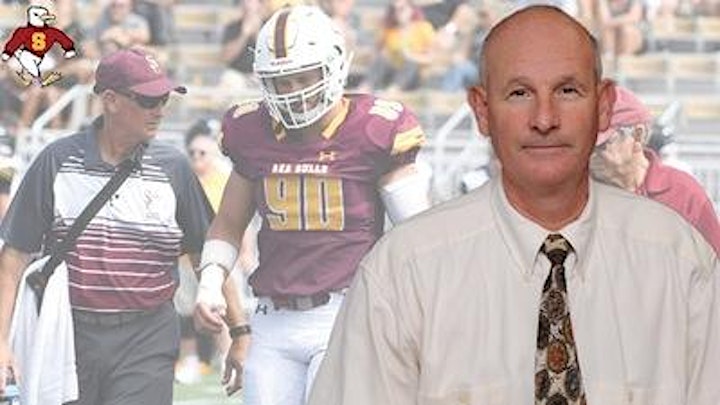 Registration Info
SHARE TOURNEY