EVENT DATE
July 27, 2021
This Event Has Passed
GOLF COURSE
Council Fire
100 Council Fire Drive, Chattanooga, TN 37421
Chattanooga, TN
ENTRY PRICE
Contact Event for Price
SHARE TOURNEY
More Event Information
W.A.B. Sports
Making a Change in Your Community
Benefit
Celebrity Golf Tournament
Tuesday July 27TH, 2021
COUNCIL FIRA GOLF COURSE
W.A.B. Sports Making a Change in Your Community Benefit Celebrity Golf Tournament at COUNCIL FIRA GOLF COURSE 100 COUNCIL FIRA DRIVE CHATTANOOGA TN 37421 
Wayne Buckingham, President of W.A.B. Sports, is organizing our 1st annual golf event Benefit in Chattanooga Tennessee for CHATTANOOG ledging Venus lacy and the Ladies of Endurance #874 
The purpose of this Turnament  is to invite you and/or your company to participate as a player or sponsor. This is a great opportunity to get your business in front of some WNBA, NBA and NFL former players . 
We will have Ladies from the 1996 and 2000 Olympics Gold medal winners Venus Lacy , Adrieene Goodson, Bridgette Gordon , Andrea Stinson  Just to name a few and CHATTANOOG Hall of Famers Malcolm Mackey  and + many more NBA,WNBA and NFL player's will be on hand.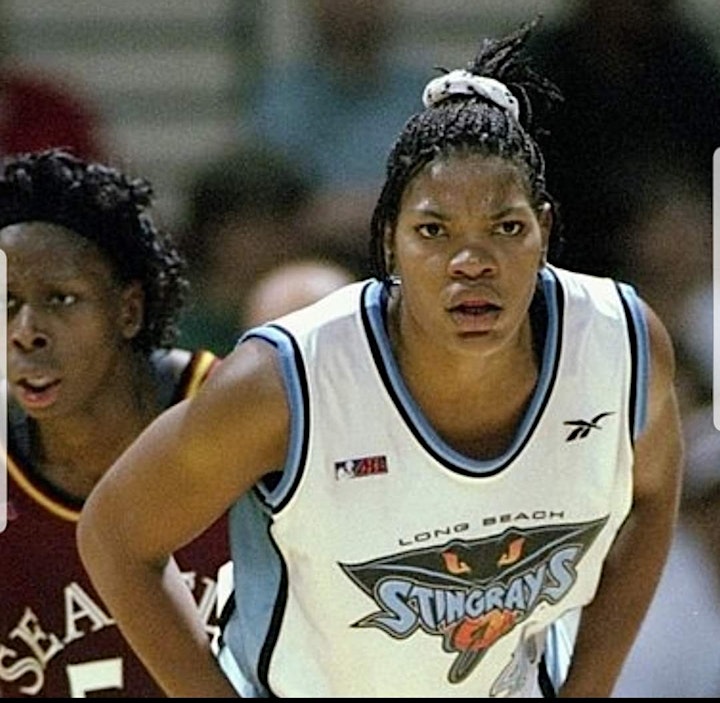 Registration Info
SHARE TOURNEY
Event is passed so you may not contact this event coordinator.