SUMMARY
The Why Not Annual Golf Tournament is a Unspecified format golf tournament. It is located at Flamborough Hills Golf and Country Club in the fine city of Copetown, ON. The event is set to play on June 8, 2021. MORE INFO
EVENT DATE
June 8, 2021
This Event Has Passed
GOLF COURSE
Flamborough Hills Golf and Country Club
71 Highway 52 North, Copetown, ON L0R 1J0
Copetown, ON
ENTRY PRICE
Contact Event for Price
SHARE TOURNEY
More Event Information
Join us for our annual Golf Tournament to benefit the at-risk youth at Why Not Youth Centre.
At Why Not Youth Centre, we believe that every young person is important and deserves all the help they can get to overcome their challenges and meet their goals. Every teen who comes through our door is struggling in some way, be it with homelessness, mobility, bullying, or unsafe living conditions. When we're doing our job right, they are safe, get the help that they need, and move forward with their lives.
We are excited to be able to host this year's golf tournament once again at Flamborough Hills Golf & Country Club in Copetown.
The cost is $125 / player and tee-Off times will be from 11-1PM.
Similar to our Fall 2020 tournament, a few details are adjusted due to COVID-19:
Tee Offs will be at your scheduled time and will not be a shotgun start
Lunch will be a prepackaged meal
We're looking forward to having a great day on the greens with you!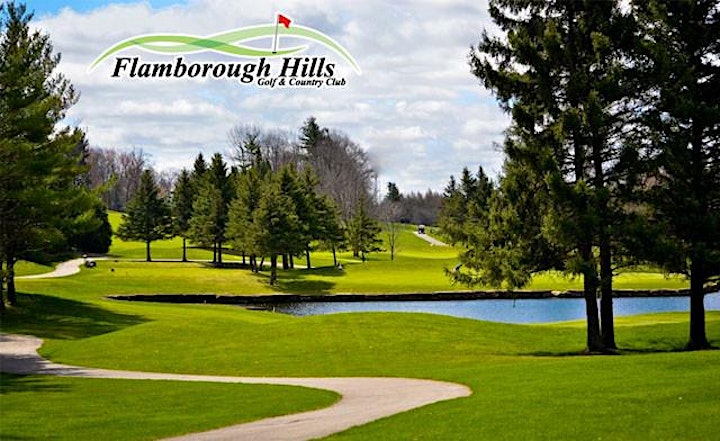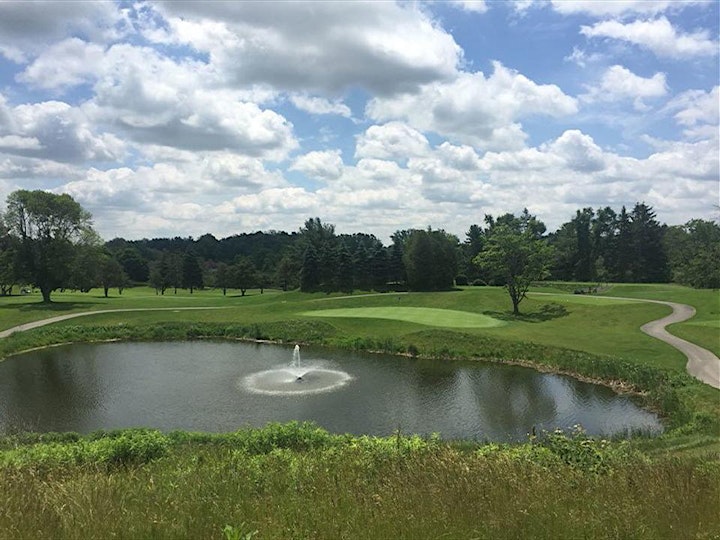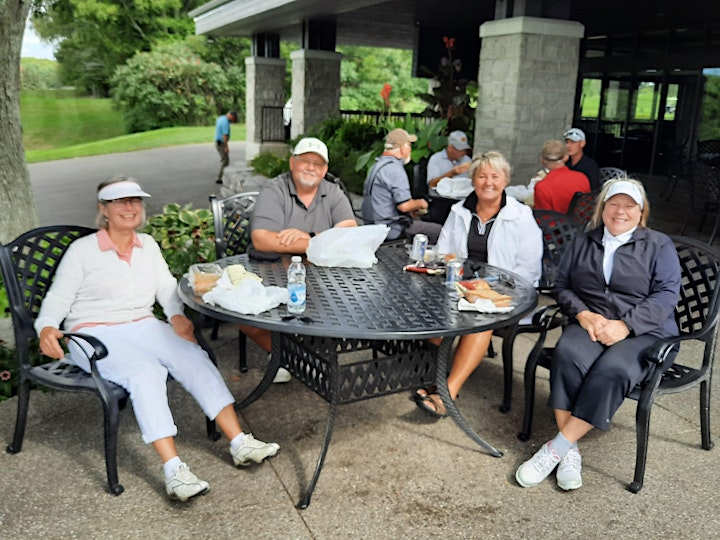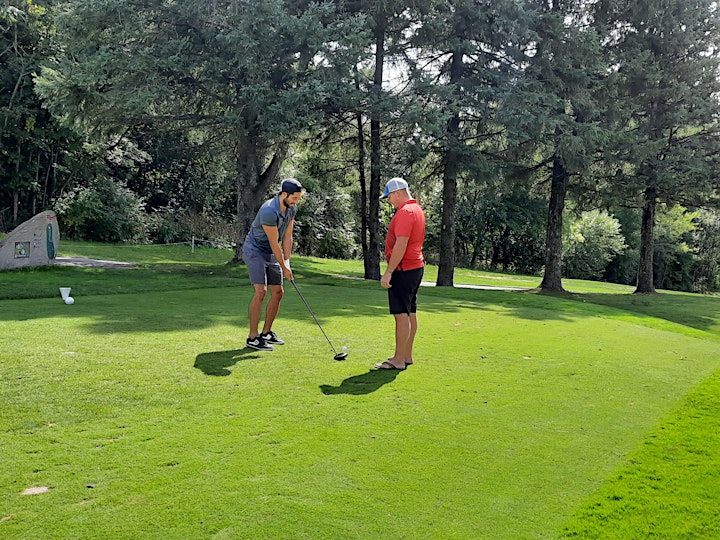 Registration Info
SHARE TOURNEY
Event is passed so you may not contact this event coordinator.