SUMMARY
The 2nd Annual #SSCL Golf Tournament is a Unspecified format golf tournament. It is located at Gettysvue Polo, Golf and Country Club in the fine city of Knoxville, TN. The event is set to play on August 1, 2022. MORE INFO
EVENT DATE
August 1, 2022
This Event Has Passed
GOLF COURSE
Gettysvue Polo, Golf and Country Club
9317 Linksvue Drive, Knoxville, TN 37922
Knoxville, TN
ENTRY PRICE
Contact Event for Price
SHARE TOURNEY
More Event Information
2nd Send Senior Citizens Love Golf Tournament benefitting ALLCares. Nonprofit devoted to improving the quality of life for Senior Citizens.
Join us for the 2nd Annual Send Senior Citizens Love Golf Tournament! Grab a group of friends and play some golf for a fantastic cause! Proceeds will go to sending out more #BoxesofLove.
1) Male and Female flights (1st & 2nd prises)
2) Chance to win $1 Million
3) Hole in one and Cloest to the pin prises on every par-3
4) Longest Drive
5) Extra Mulligans and Red Tees to purchase
Registration will start at 11 AM EDT, followed by lunch with a 1 PM shotgun start AND a chance to win One Million Dollars in the One Million Dollar Hole in One Shoot out!
The idea of #SSCL started in 2017 when Ashley's grandparents retired to a nursing home. While visiting, Ashley realized that many seniors didn't get visitors and suffered from loneliness. When Ashley lost both grandparents in 2019, she made it a goal to improve the lives of many.
In 2020, when the pandemic hit, Ashley decided to do a full core press for #SendSeniorCitizensLove to be successful. She collected art, letters, cards, and other happy mail pieces and sent them all across the different nursing homes in the USA. She was recognized by local news stations for her effort and eventually was featured on Mike Rowe's Returning the Favor show.
Ashley has continued the success with Send Senior Citizens Love by sending out over 5,000 pieces of Happy Mail and expanding into #BoxesOfLove. #BoxesofLove is a monthly subscription box that is curated for senior citizens! Each month, a new theme is sent out, including socks, a sugar-free treat, an activity, a skincare product, and a handmade card signed by a volunteer!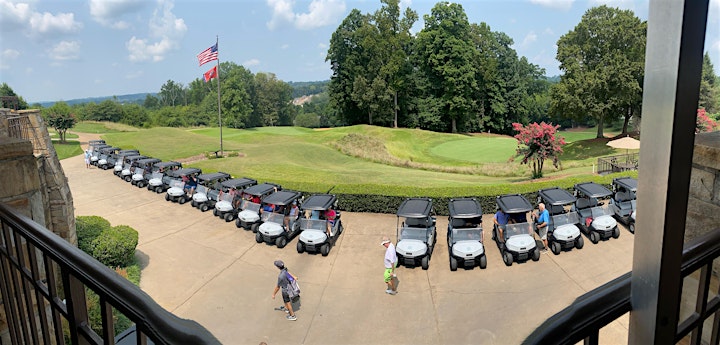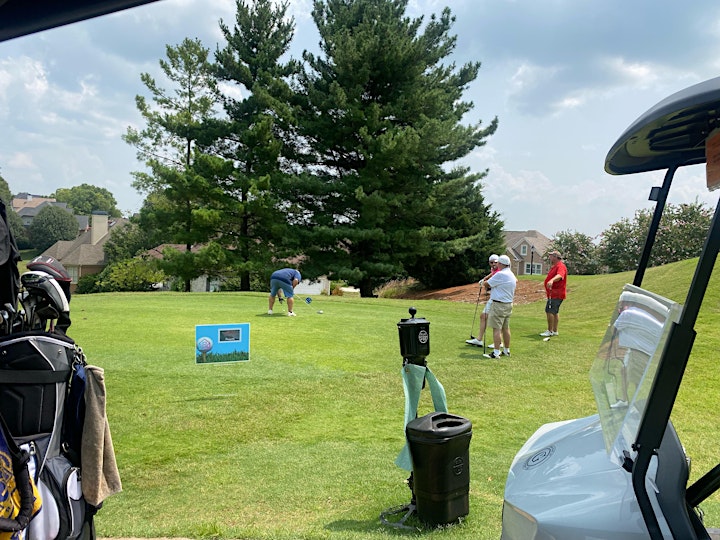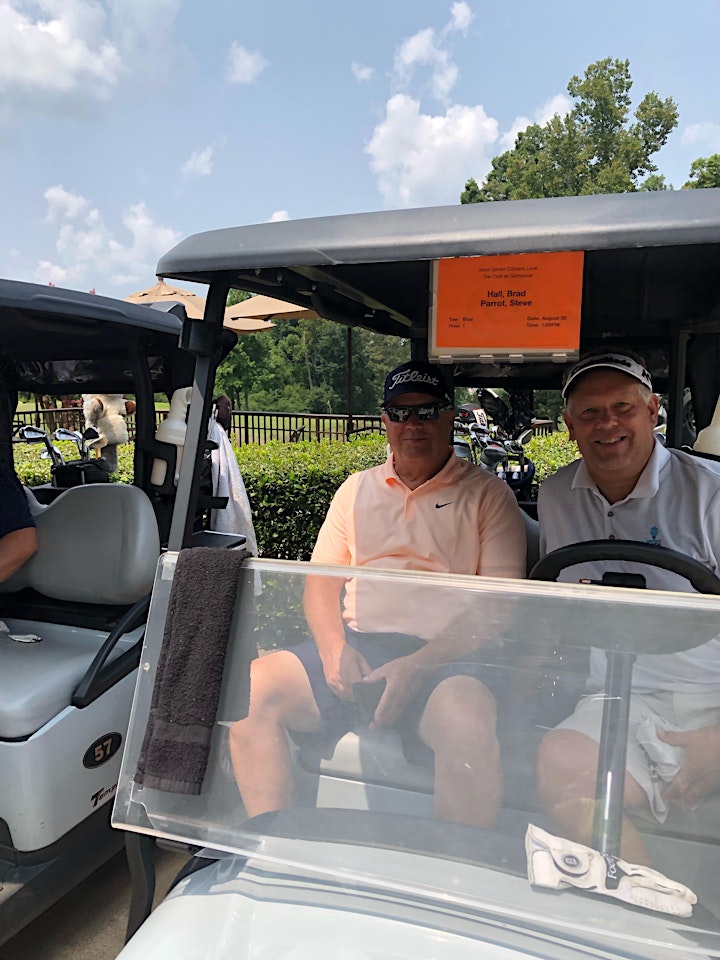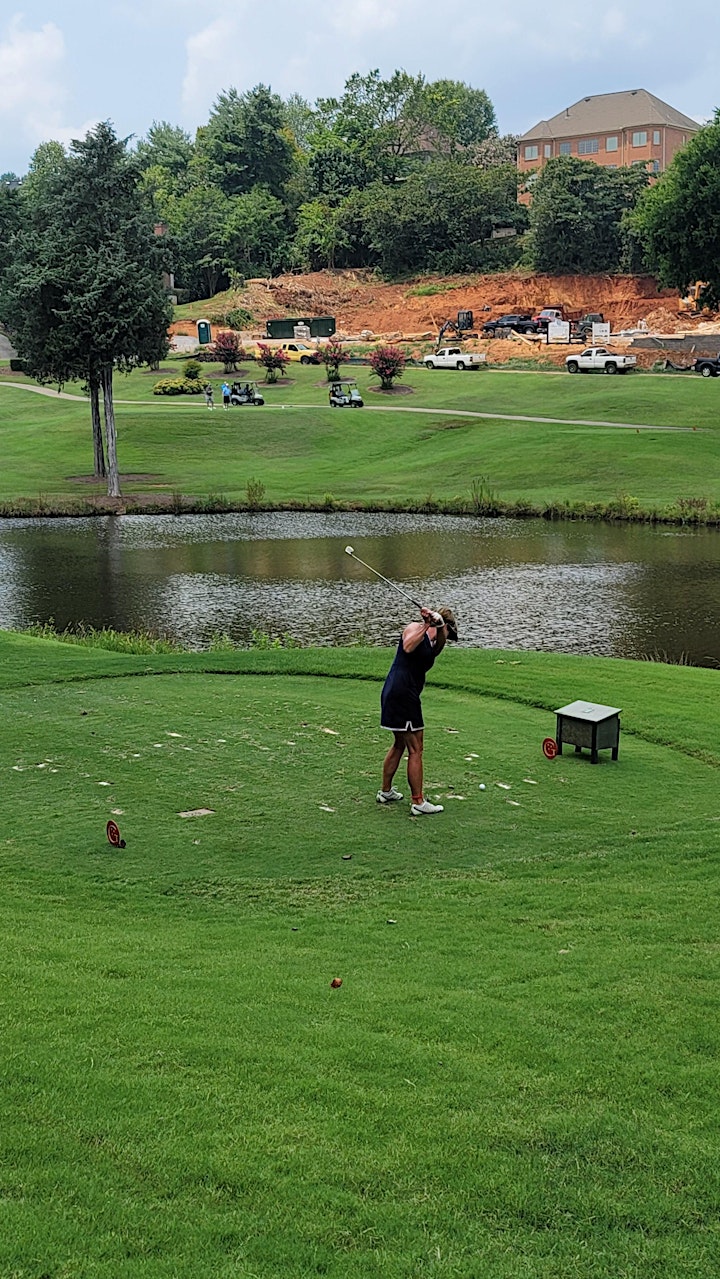 Registration Info
This event does not utilize the GolfTourney Platform to Register their event participants. Feel free to use the contact form at the bottom of this page or find the event coordinators contact info in the More Event Information section and give them a call.
SHARE TOURNEY