SUMMARY
The 1 Love Legacy Charity Golf Event is a Charity format golf tournament. It is located at Stonewall Orchard Golf Club in the fine city of Grayslake, IL. The event is set to play on September 11, 2021. MORE INFO
EVENT DATE
September 11, 2021
This Event Has Passed
GOLF COURSE
Stonewall Orchard Golf Club
25675 Illinois 60, Grayslake, IL 60030
Grayslake, IL
ENTRY PRICE
Contact Event for Price
SHARE TOURNEY
More Event Information
1 Love Legacy Charity Golf Event at Stonewall Orchard Golf Course on Saturday September 11th at 1pm.
Join us for the first inaugural 1Love Legacy charity golf event! We're excited to host this at the beautiful Stonewall Orchard golf course in Grayslake, IL. It will be a fun filled day with prizes, a 50/50 raffle and an auction!
Doesn't matter if you're a seasoned pro-golfer or beginner, because the outing will be a scramble format.
One Love Legacy Foundation's (OLLF) mission is to empower and bring hope to the next generation. OLLF has provided opportunities for marginalized students and youth through academic scholarships, sports camps, and community relief efforts (e.g., coat drive) in Palatine, Villa Park, and the inner city of Chicago. Through this golf fundraiser, OLLF will support a student-athlete in need through the IFund at the University of Illinois, Urbana Champaign (UIUC). As generosity, sports, and UIUC were close to Steve's heart, we hope this is an opportunity to support those that are in need with one love.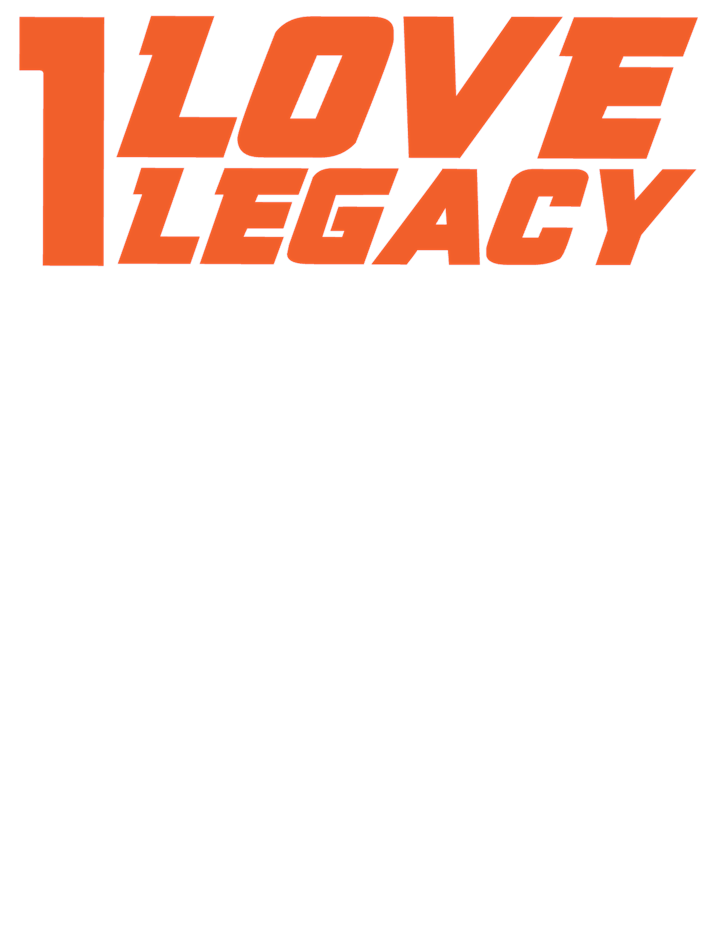 Registration Info
This event does not utilize the GolfTourney Platform to Register their event participants. Feel free to use the contact form at the bottom of this page or find the event coordinators contact info in the More Event Information section and give them a call.
SHARE TOURNEY