EVENT DATE
July 15, 2022
This Event Has Passed
GOLF COURSE
Fox Hollow Golf Club
4780 Palmgren Lane Northeast, Saint Michael, MN 55376
Saint Michael, MN
ENTRY PRICE
Contact Event for Price
SHARE TOURNEY
More Event Information
This is the home for the upcoming RYHA Annual Golf Event.
Rogers Youth Hockey Golf Event
Fox Hollow Golf Event
St. Michael, Minnesota
Check-In: 11:00-12:30
Shotgun Start: 1pm
Dinner: 6:00pm
–> Foursomes are sold out.
–> Still collecting donations and sponsorships.
It's time to dust off the clubs, text your hockey families and get ready for the 21st Annual Rogers Youth Hockey Association Golf Event.
Last year we raised over $18,000 and over 250 people participated in the event. We are looking to increase both of those numbers this year.
There are 4 different ways to participate: golf, volunteer, attend the after party, become a sponsor/donor.
Please check back often for more information.
For the 5th consequetive year, 10k Custom Lettering is the Title Sponsor. Thanks, KC and team for your ongoing sponsorship!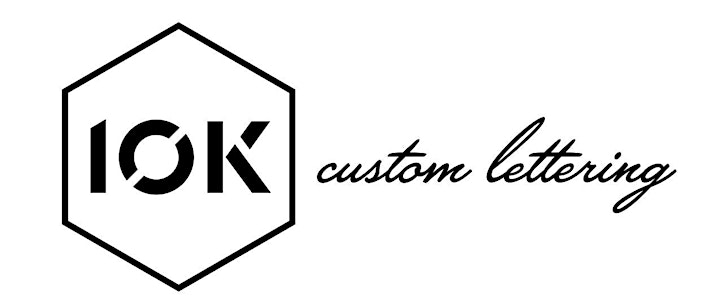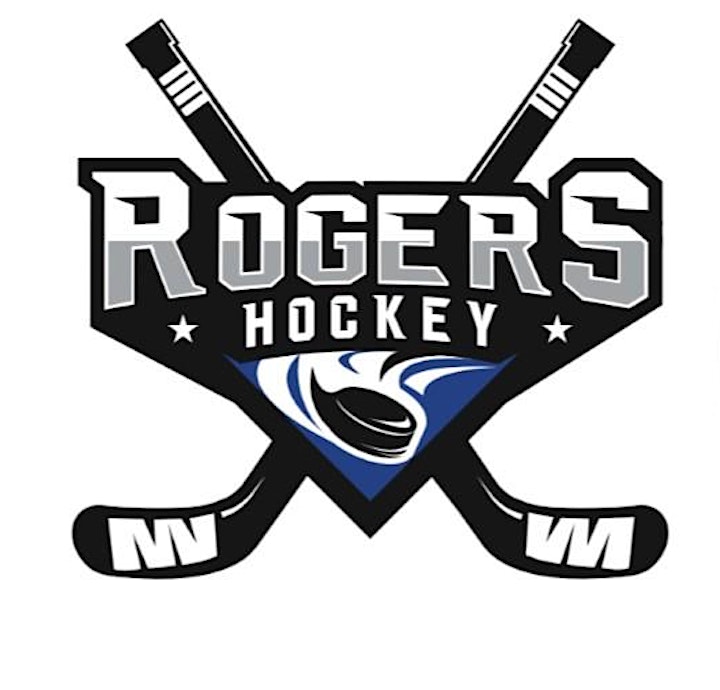 Registration Info
This event does not utilize the GolfTourney Platform to Register their event participants. Feel free to use the contact form at the bottom of this page or find the event coordinators contact info in the More Event Information section and give them a call.
SHARE TOURNEY
Event is passed so you may not contact this event coordinator.