EVENT DATE
April 30, 2023
GOLF COURSE
Carroll Park Golf Course
2100 Washington Boulevard, Baltimore, MD 21230
Baltimore, MD
ENTRY PRICE
Contact Event for Price
SHARE TOURNEY
More Event Information
Best Golf Group on the East Coast! Come Golf and Fellowship with Blackhorse Golf Club
Baltimore Blackhorse Golf Club brings brothers from Philadelphia, Baltimore, and DC for a day of fun, fellowship, and Golf. You do not want to miss this opportunity to golf and network with some good brothers. It's Like a Golf Day Party.
ALL PROCEEDS GO TO THE FIRST TEE OF CARROLL PARK INSPIRING YOUNG BLACK GOLFERS!!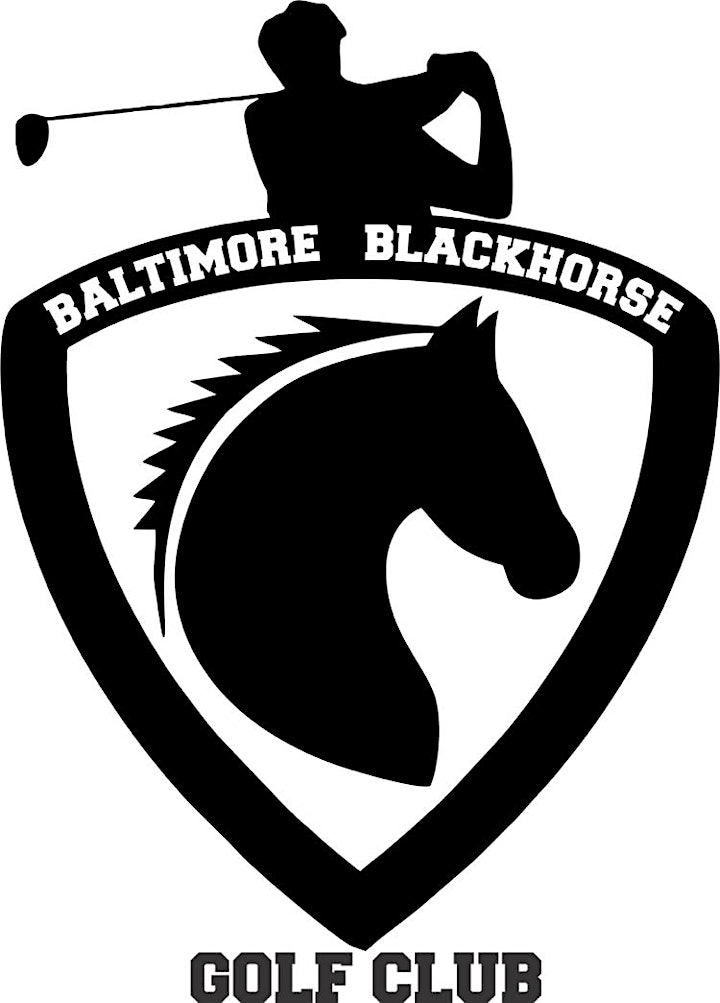 Registration Info
This event does not utilize the GolfTourney Platform to Register their event participants. Feel free to use the contact form at the bottom of this page or find the event coordinators contact info in the More Event Information section and give them a call.
SHARE TOURNEY