EVENT DATE
August 5, 2022
This Event Has Passed
GOLF COURSE
Cleghorn Golf & Sports Club
183 Golf Circle, Rutherfordton, NC 28139
Rutherfordton, NC
ENTRY PRICE
Contact Event for Price
SHARE TOURNEY
More Event Information
Throwing Bones Attitude & Effort – Kirk Wilkerson Memorial Golf Tournament
(Includes lunch)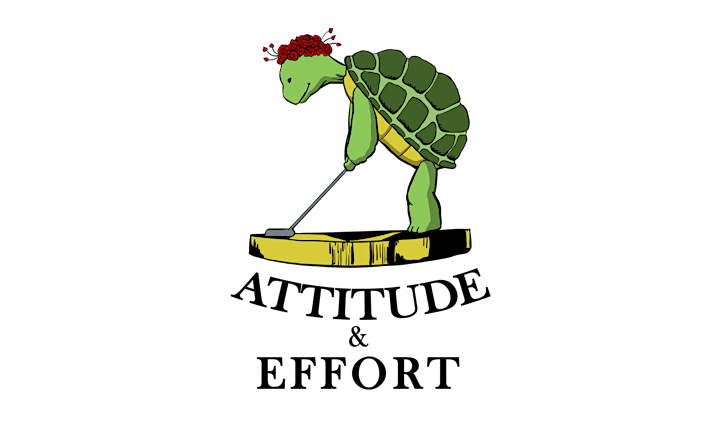 Be a part of the Throwing Bones 2022 Not-A-Sprint Weekend! Throwing Bones is partnering with the family and friends of local and cancer community leader, Kirk Wilkerson, to continue his legacy of encouraging others, being physically active, and promoting cancer education and research.
All funds raised through the 2022 Not-A-Sprint Weekend will be used to encourage those affected by blood cancers to stay healthy and active through treatment, and to support the Kirk Wilkerson Cancer Heroes memorial contribution to East Rutherford High School Athletics, where Kirk helped coach the football team and changed many lives.
Registration includes lunch on the course. Awards will be presented at the dinner.
Dinner tickets may be purchased separately at https://www.eventbrite.com/myevent?eid=318524203467.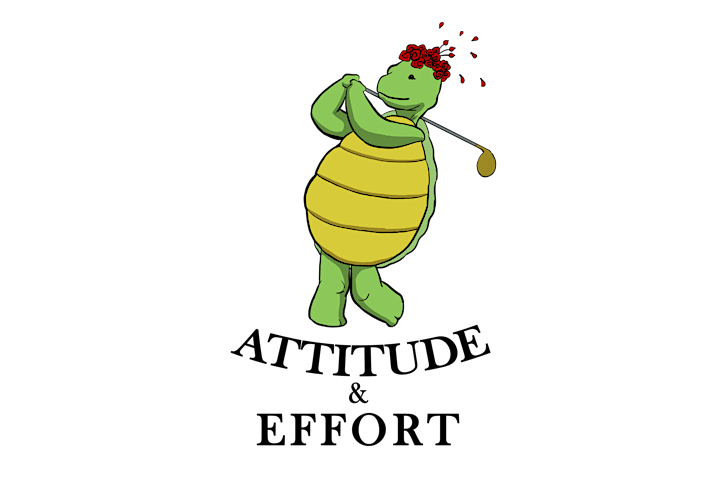 ****Please Note*****
If you register as an individual, you will be placed on a team. If you know who you will be playing with, please create a team and then invite those people to join your team. The person who creates the team will be considered the team captain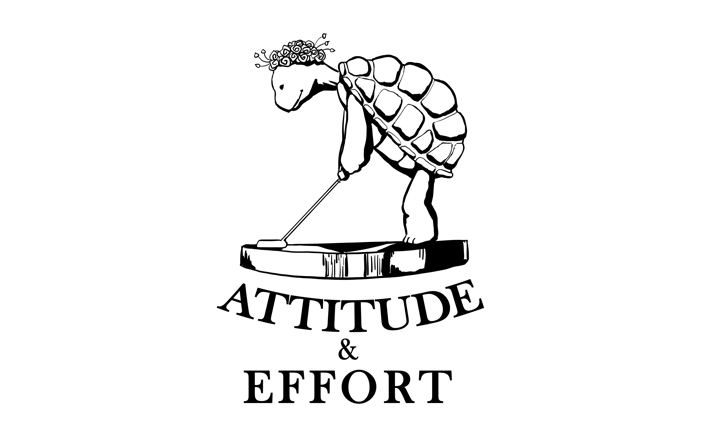 Registration Info
This event does not utilize the GolfTourney Platform to Register their event participants. Feel free to use the contact form at the bottom of this page or find the event coordinators contact info in the More Event Information section and give them a call.
SHARE TOURNEY
Event is passed so you may not contact this event coordinator.