EVENT DATE
June 28, 2021
This Event Has Passed
GOLF COURSE
Grayson Valley Country Club
2201 Grayson Valley Drive, Birmingham, AL 35235
Birmingham, AL
ENTRY PRICE
Contact Event for Price
SHARE TOURNEY
More Event Information
A Charity Golf Tournament presented by Seay Construction benefitting Michael Graydon and family.
5k Autos and Seay Construction present "Birdies for Brain Cancer Charity Golf Tournament" in an effort to raise funds for the family of Michael Graydon in response to his recent diagnosis of Low Grade Glioma. Join us for a day of fun and support of Michael and his family!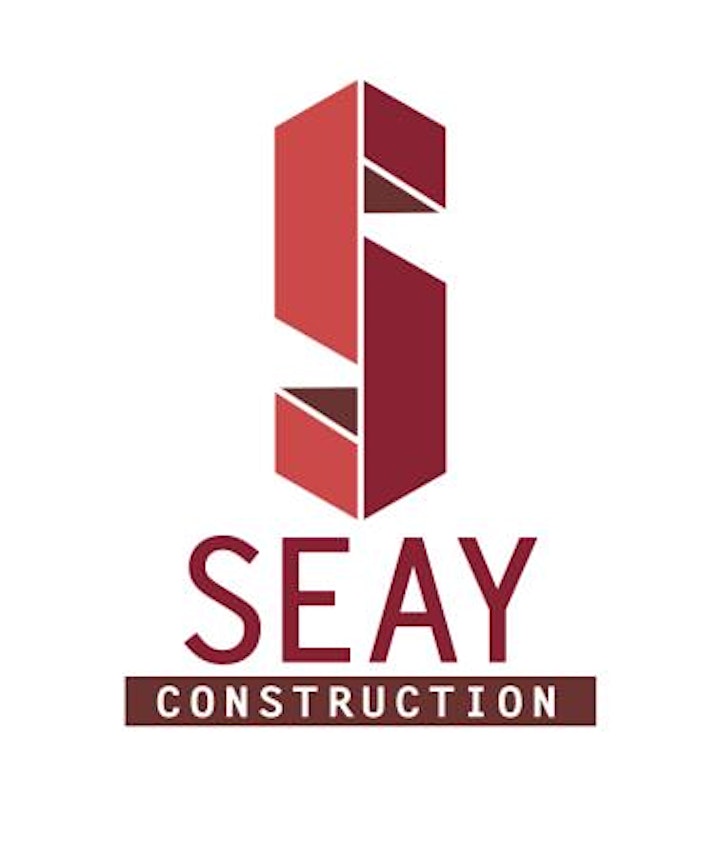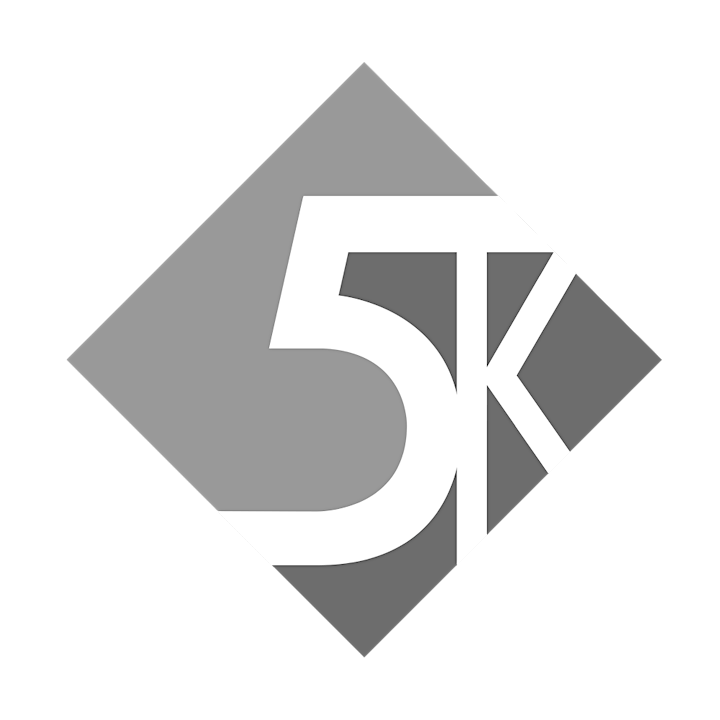 Registration Info
This event does not utilize the GolfTourney Platform to Register their event participants. Feel free to use the contact form at the bottom of this page or find the event coordinators contact info in the More Event Information section and give them a call.
SHARE TOURNEY