SUMMARY
The DBIA-MAR 2021 Golf Tournament is a Unspecified format golf tournament. It is located at Shoal Creek Golf Course in the fine city of Kansas City, MO. The event is set to play on May 14, 2021. MORE INFO
EVENT DATE
May 14, 2021
This Event Has Passed
GOLF COURSE
Shoal Creek Golf Course
8905 Shoal Creek Parkway, Kansas City, MO 64157
Kansas City, MO
ENTRY PRICE
Contact Event for Price
SHARE TOURNEY
More Event Information
DBIA-MAR Golf Tournament
The DBIA Kansas City Chapter Golf Tournament is an opportunity to gather and enjoy a great day of golf, networking and fun. The tournament is a four-person scramble, shotgun start format and will be played at Shoal Creek Golf Course in Kansas City, Mo.
We can accommodate up to 144 golfers (36 teams of four). Registration and sponsorship opportunities are limited, so sign up NOW to ensure you get the most exposure out of this event.
MAJOR TOURNAMENT SPONSOR: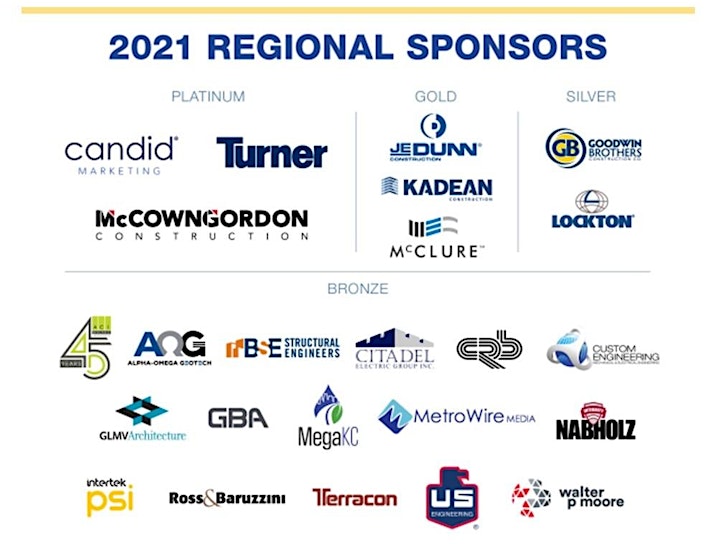 Registration Info
This event does not utilize the GolfTourney Platform to Register their event participants. Feel free to use the contact form at the bottom of this page or find the event coordinators contact info in the More Event Information section and give them a call.
SHARE TOURNEY