EVENT DATE
June 9, 2023
GOLF COURSE
Bear's Best Atlanta
5342 Aldeburgh Drive, Suwanee, GA 30024
Suwanee, GA
ENTRY PRICE
Contact Event for Price
SHARE TOURNEY
More Event Information
Come play golf/network with Gwinnett Chatt Outreach to help us keep our Bridging the Gap program free for Gwinnett County teens.
Gwinnett Chatt Outreach was started because of a vision Ryan Cox(founder) had as a teenager. Born and raised in Chattanooga, he was bussed to a school 45 minutes away from his home. It was there, he saw and heard about so many different careers. His thought was, what if everyone in my neighborhood knew about these jobs, then we could live in these homes and drive our favorite cars.
We work with teens from all over Gwinnett County to help them learn from people in every industry imaginable. We do this by taking teens into the businesses and spending the day behind the scenes. We also take college tours and bring in guest speakers to hang out with us at TopGolf.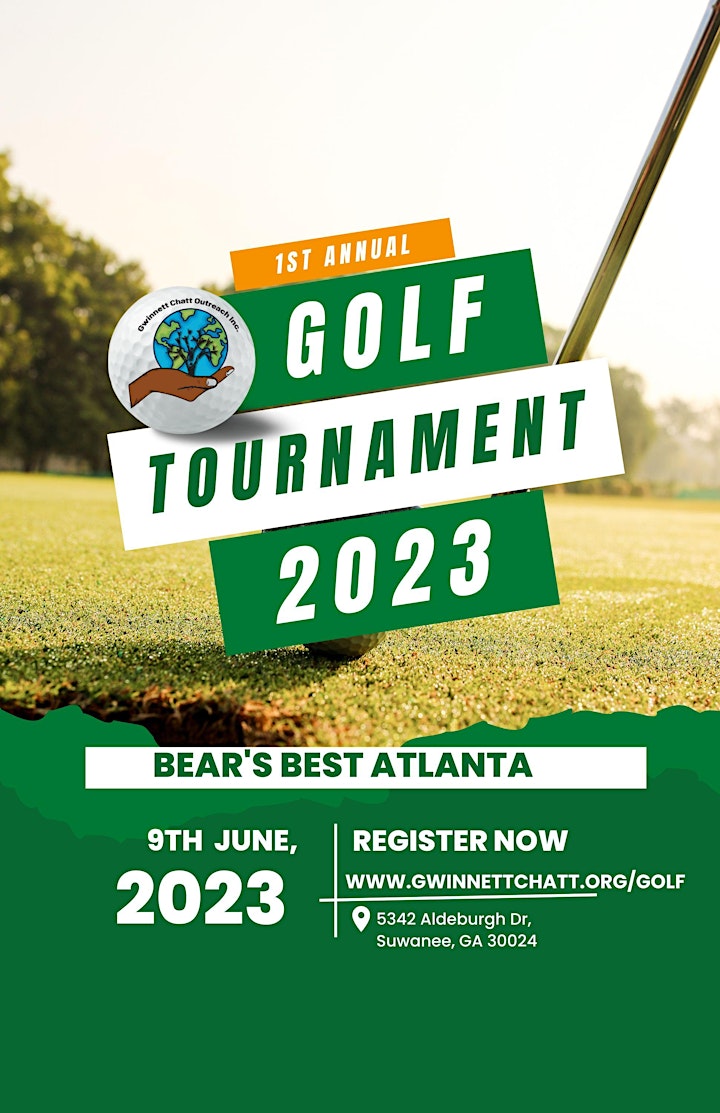 Registration Info
SHARE TOURNEY