EVENT DATE
August 6, 2022
This Event Has Passed
GOLF COURSE
Bear's Best Atlanta
5342 Aldeburgh Drive, Suwanee, GA 30024
Suwanee, GA
ENTRY PRICE
Contact Event for Price
SHARE TOURNEY
More Event Information
Lady and the Caddie Network on the Green 2022 Executive & Charity Golf Tournament supporting Lydo Life Project and National Sales Network
It's that time again! Lady and the Caddie (LATC) would like to welcome you to our 2022 Executive Networking Golf Tournament supporting the National Sales Network and Lydo Life Project. We are excited to bring a full golf experience at one of Georgia's premier golf destinations featuring Jack Nicklaus' favorite golf course designs from around the world, Bear's Best Atlanta. We will offer food, beverages, prizes as well as 2-hour golf lessons with our Class A LPGA teaching and club professionals. At the VIP 19th hole reception, all participants will have the opportunity to network with top leaders in the Information Technology, Real Estate, Banking & Finance, Legal Services, & Healthcare industries. We believe that this unique opportunity will help cultivate a more diverse and inclusive professional landscape.
Come enjoy a day of networking on the green and support the expansion of the LYDO Life Project adaptive golf outreach program.
TO REGISTER TO PLAY PLEASE EMAIL: Contact event using the form below.
Registration and Sponsorship packages – NOW OPEN!
ALL OTHER INQUIRIES CONTACT:
Sandi
Contact event using the form below.
770-625-1109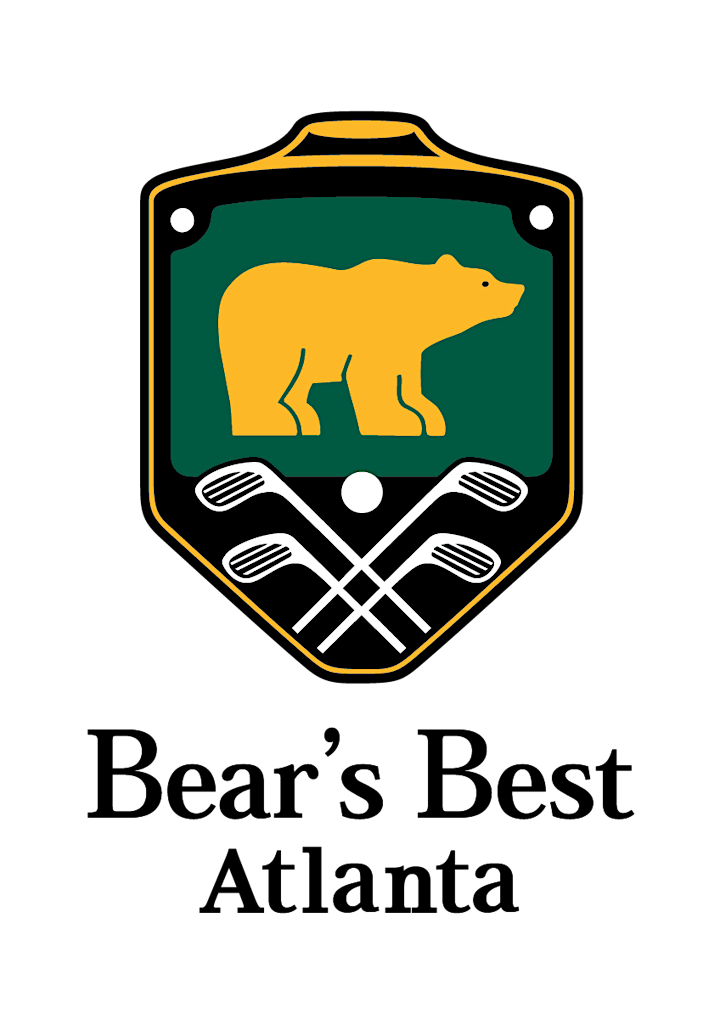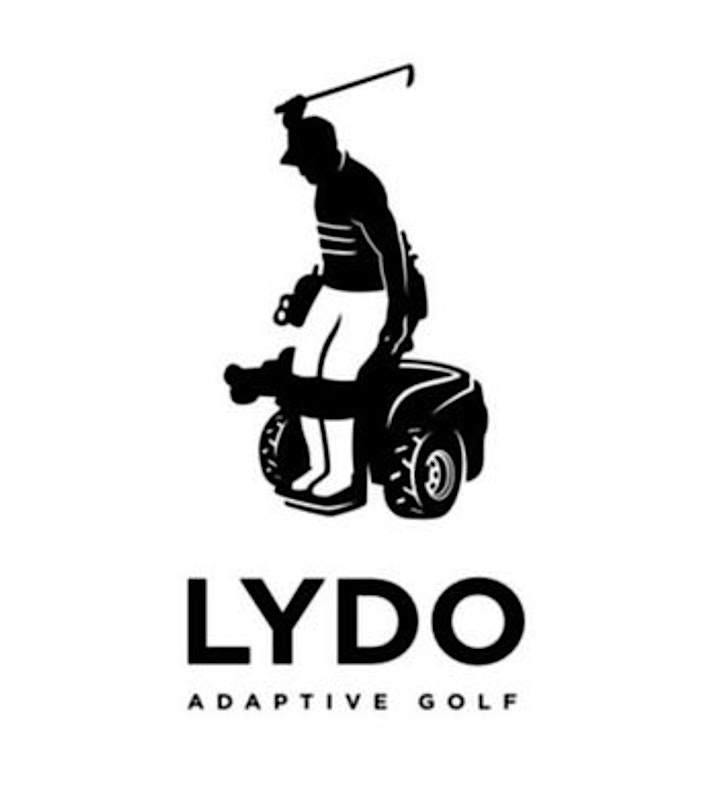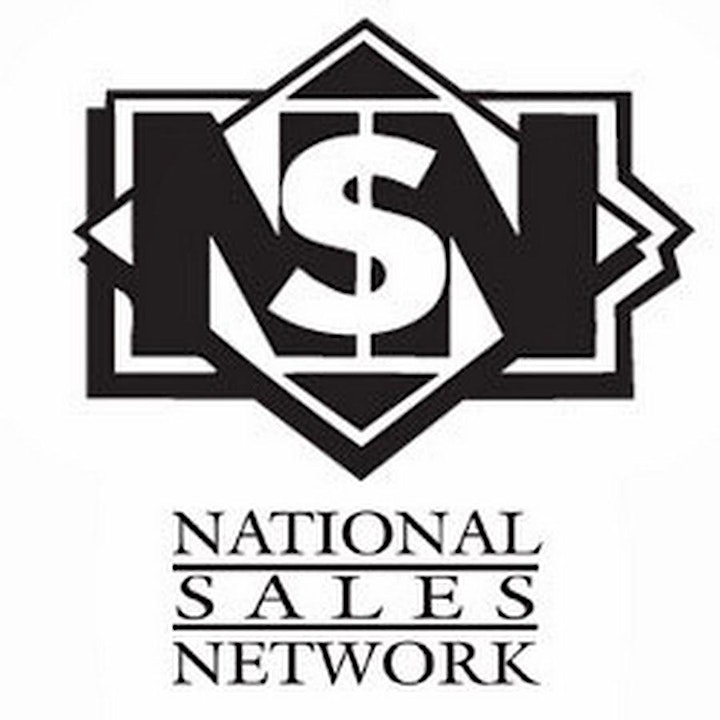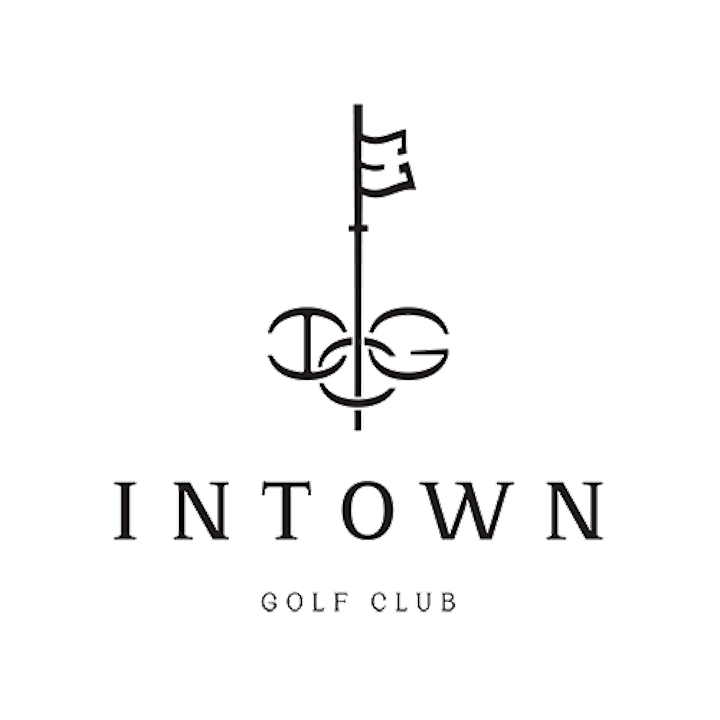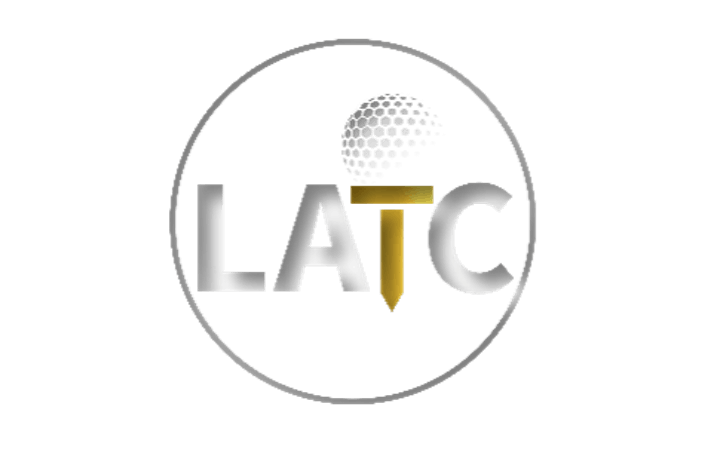 Registration Info
This event does not utilize the GolfTourney Platform to Register their event participants. Feel free to use the contact form at the bottom of this page or find the event coordinators contact info in the More Event Information section and give them a call.
SHARE TOURNEY
Event is passed so you may not contact this event coordinator.