EVENT DATE
August 27, 2021
GOLF COURSE
Willow Run Golf Course Inc
1158 Hazelton-Etna Road Southwest, Pataskala, OH 43062
Pataskala, OH
ENTRY PRICE
Contact Event for Price
SHARE TOURNEY
More Event Information
2nd Annual Make A Day Foundation – Caleb B Cooperrider Cup – Golf Outing for the Homeless
Intro to Make-A-Day Foundation
The Make-A-Day Foundation is a non-profit organization focused on advocacy and outreach to Columbus' homeless, marginalized populations.
Make-A-Day outreach provides opportunities for homeless guests to build personal relationships with other community members. By connecting guests to community volunteers, providing made-to-order meals from gourmet food trucks, and offering professional haircuts, shampoos, styling and shaves, Make-A-Day creates an equalizing space for marginalized people to connect to caring members of their community.
To assist homeless guests with ongoing challenges, the Make-A-Day Foundation has established innovative partnerships with local health, behavioral health, criminal justice, community and social service agencies. These partnerships provide access to "on-the-spot" presumptive Medicaid health insurance coverage, on-sight medical, behavioral health, dental and vision service care referral, and on-site care and smart justice opportunities.
Make-A-Day outreach takes a relationship-centered approach that helps guests explore opportunities and avail themselves of resources that they may not otherwise consider through more traditional outreach approaches.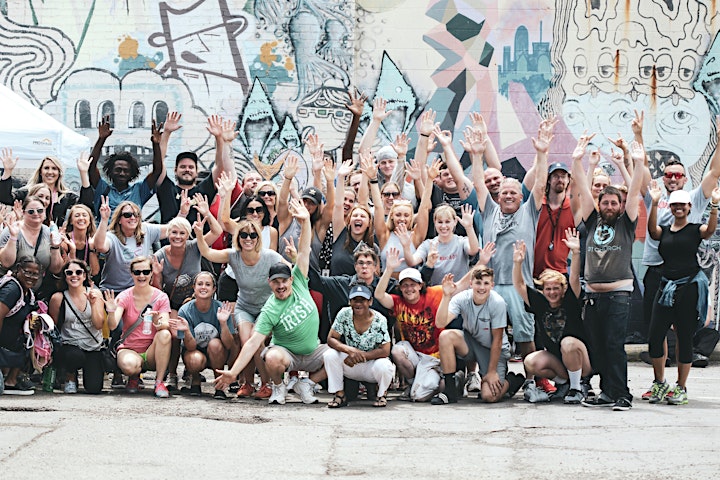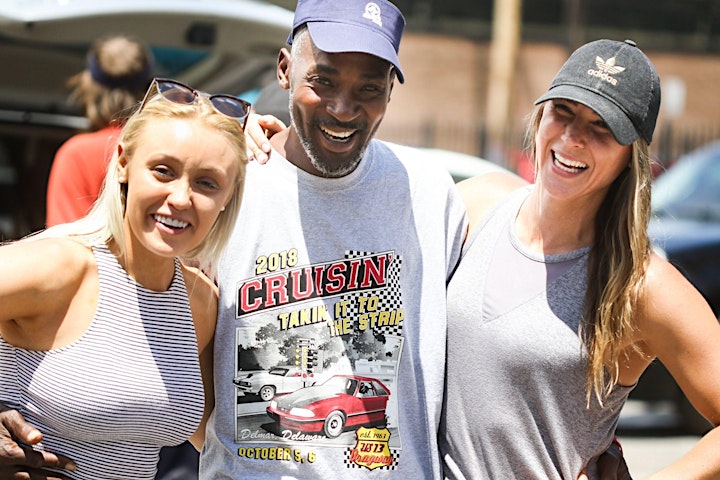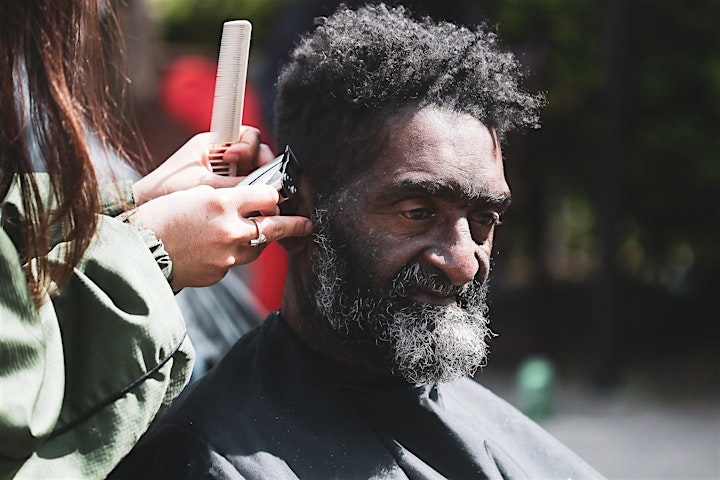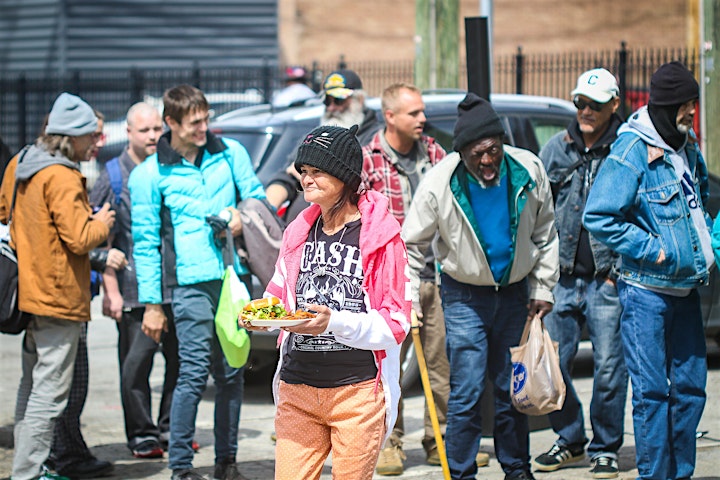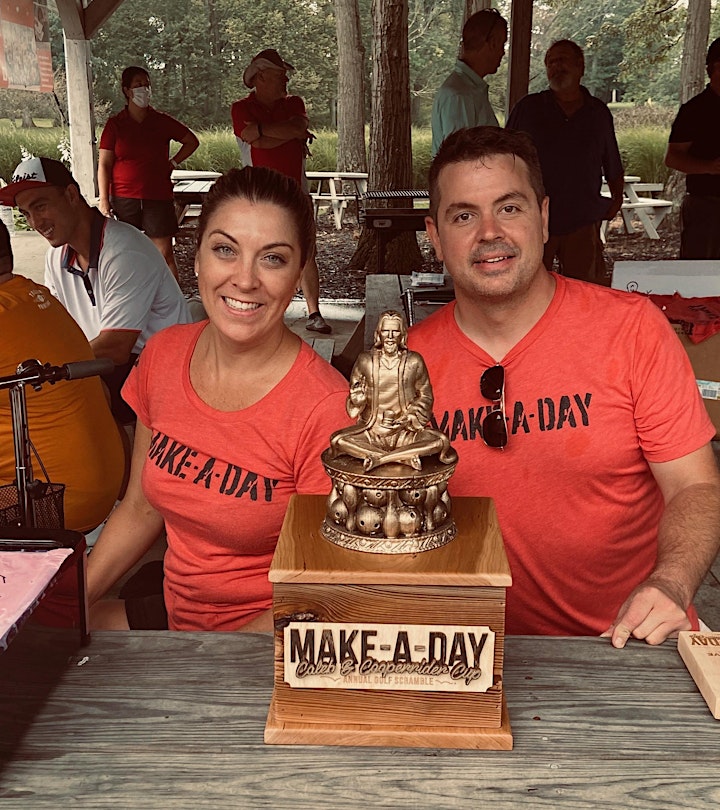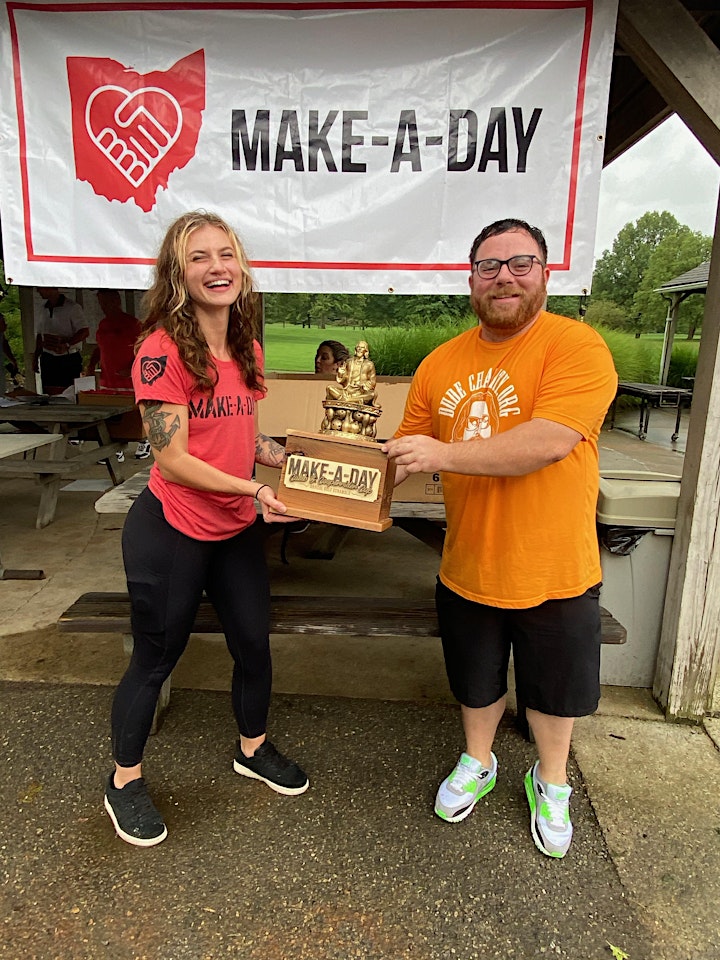 Registration Info
SHARE TOURNEY