EVENT DATE
April 24, 2023
GOLF COURSE
Beaver Creek Country Club
9535 Mapleville Road, Hagerstown, MD 21740
Hagerstown, MD
ENTRY PRICE
Contact Event for Price
SHARE TOURNEY
More Event Information
Come enjoy 18 holes on a John Young designed course and raise money for a local fire department
Mt. Aetna Volunteer Fire Department will be hosting its first annual Golf Classic at Beaver Creek Country Club on Monday, April 24, 2023. We're reaching out for tournament sponsors and participants. We hope you'll consider doing both!
MAVFD Golf Classic Hole Sponsorships and Dining Room Sponsorships are now available and include signage, website links, networking opportunities, and more. As a sponsor you'll be supporting the vital operations of our volunteer fire department.
Why not play, too? Sign up for the tournament and you also get a great day of golf on the Beaver Creek course plus dinner in the clubhouse dining room.
We look forward to your support! More information about the Mt. Aetna Volunteer Fire Department Golf Classic and sponsor benefits are included in this package. If you have any questions about the tournament and ways you can participate, please don't hesitate to contact us at (301)-573-7048
A large portion of our operating expenses depend on generous donations from the community and fundraising events like the MAVFD Golf Classic. The monies raised by the tournament will go toward new personal protective gear for volunteers, as well as important equipment maintenance, upgrades and acquisitions. We want to thank you in advance for your support!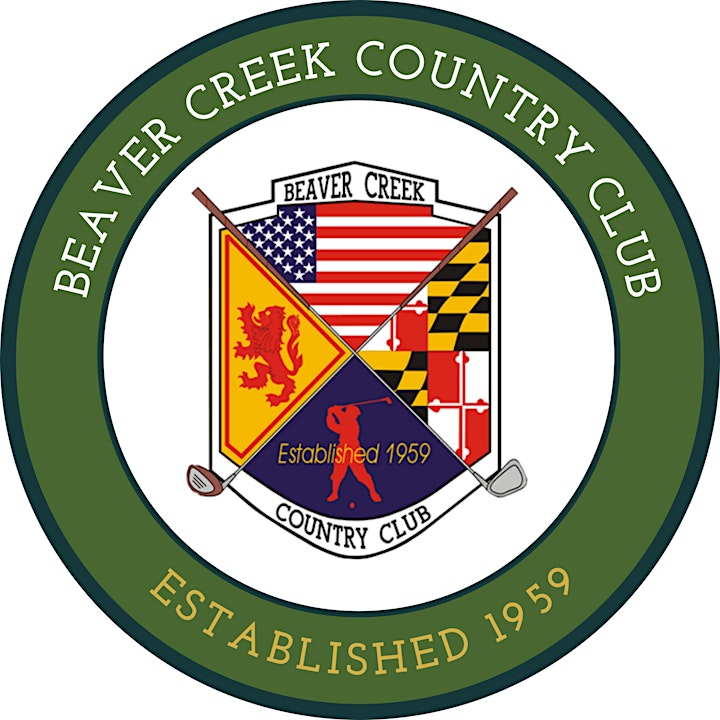 Registration Info
This event does not utilize the GolfTourney Platform to Register their event participants. Feel free to use the contact form at the bottom of this page or find the event coordinators contact info in the More Event Information section and give them a call.
SHARE TOURNEY