SUMMARY
The NHAC Community Luncheon and Golf is a Unspecified format golf tournament. It is located at Skylinks at Long Beach Golf Course in the fine city of Long Beach, CA. The event is set to play on June 22, 2023. MORE INFO
EVENT DATE
June 22, 2023
GOLF COURSE
Skylinks at Long Beach Golf Course
4800 East Wardlow Road, Long Beach, CA 90808
Long Beach, CA
ENTRY PRICE
Contact Event for Price
SHARE TOURNEY
More Event Information
Business Networking Event after the Golf Tournament, Business Networking, Elevating Your Network, Elevates Your Networth. Be in the room.
About NHAC:
"New Hope Academy of Change (NHAC) was founded and is operated by African American educators who hold teaching credentials and advanced degrees. The team is primarily comprised of educators, counselors and part-time graduate students. NHAC provides both virtual and in person comprehensive services to students and parents. NHAC is registered as a Champion Against Bullying with the Pacer's National Bullying Prevention Center funded by the US Department of Education. NHAC has extensive experience providing training and activities that promote best practices for building mutually beneficial relationships with community stakeholders, businesses, parents, students and school site staff. NHAC's core programs include intervention and enrichment services, substance abuse intervention, college and career development, mentoring, self-esteem and character building, and health and physical education. NHAC's comprehensive, multifaceted programs are customized, age appropriate and designed to meet the students' current needs.
Why the Community Luncheon: To elevate and honor our community leaders, raise awareness and funds for the organization.
Additional Celebrities:
We are supported by a wide range of professional athletes and celebrities. Many will participate, golf, and just hang out to support our efforts. Including Marvin Fleming, 4 X Super Bowl Champion, Harold Jackson former NFL All-Pro, and many more, check out the website for a full list at https://www.golfingwithcharities.com/celebitieies
About the event
Networking / Awards presentation – 1:00 pm -4:00 pm ( Starts Immediately after the round of golf.)
Golf Outing – 7 am – 12:30 pm
More:
About Golfing For Charities
This program was started because we know that our children need help. The charities serving them are critical to their success, and these golf events are a great way for them to generate revenues and thank their supporters. Enjoy the events and support your favorite charity.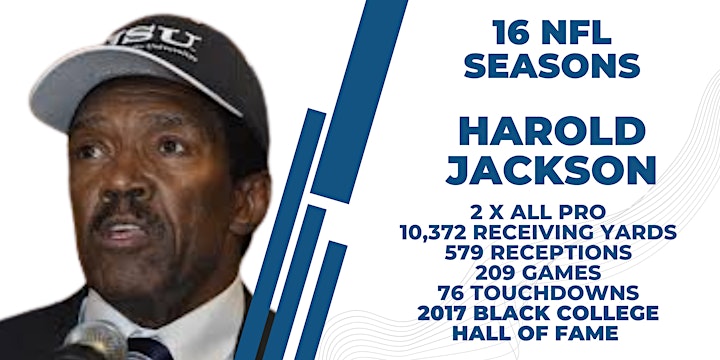 Registration Info
SHARE TOURNEY