EVENT DATE
September 17, 2021
This Event Has Passed
GOLF COURSE
Granite Run Golf Course
5522 Minnesota 67, Granite Falls, MN 56241
Granite Falls, MN
ENTRY PRICE
Contact Event for Price
SHARE TOURNEY
More Event Information
A golfing event to raise funds for Project Turnabout's Caring & Sharing Program that supports patient needs while in treatment.
Do you know what a difference you can make when you sponsor, golf, or simply donate in any way to Project Turnabout's Caring & Sharing Golf Tournament?
Just by being a part of this event, your influence is enormous to someone! In this past 3 years, over 400 patients have received help from the Caring & Sharing Program.
Sometimes their need was for a change of clothing and personal care items because they came to treatment with very little in the way of possessions (16% of our patients were homeless when they arrived here).
Others needed help to cover the basic cost of their treatment expense. Most of our patients don't have resources of their own, even as they make the decision to leave addiction behind and ask us to help them take their life back.
Aid funds keep patients' goals moving forward by covering transportation costs to and from court, dental, or medical appointments they may have during their treatment.
Caring & Sharing Program is a lifesaver for our patients – and their families who at times need help as well in supporting them through participation in our Family Program!
Now you know!
We're organizing a fantastic morning of golfing fun; starting out with a burger feed & all the fixings at 11:00 a.m.
Proceeds from all golfer registrations, sponsorship support, and event donations go into the Caring & Sharing Program to help those who'll need us in the coming months.
REGISTER TODAY!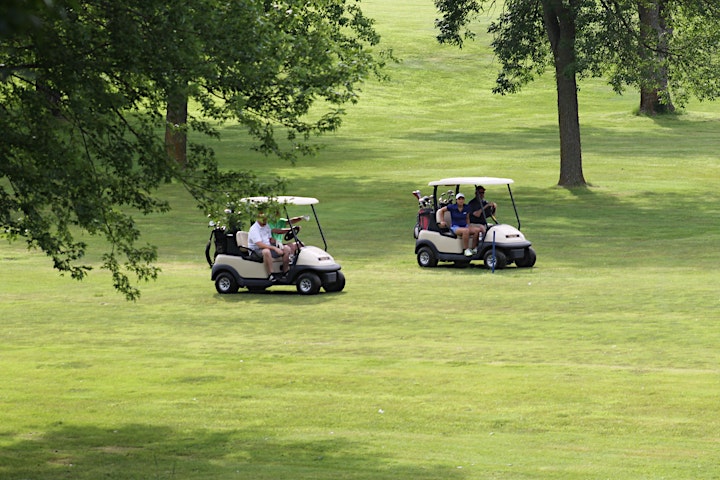 Registration Info
SHARE TOURNEY
Event is passed so you may not contact this event coordinator.