SUMMARY
The SCCAD Outreach Golf Tournament 2023 is a Unspecified format golf tournament. It is located at The Golf Club of Wentzville in the fine city of Wentzville, Mo. The event is set to play on June 30, 2023. MORE INFO
EVENT DATE
June 30, 2023
GOLF COURSE
The Golf Club of Wentzville
9 Pro Shop Drive, Wentzville, Mo 63385
Wentzville, Mo
ENTRY PRICE
Contact Event for Price
SHARE TOURNEY
More Event Information
A foursome charity golf tournament.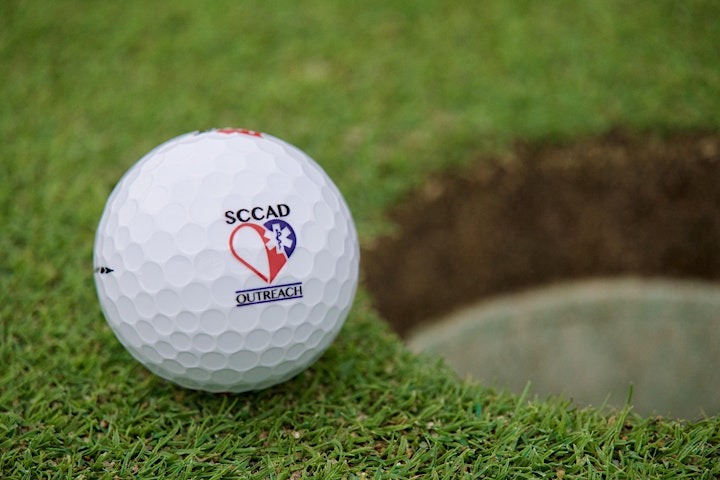 The SCCAD Outreach Golf Tournament is one of the best events of the year. Join us at the wonderful Golf Club of Wentzville, for a shotgun start to play all 18 holes. The tournament includes lunch by 1-800-BoardUp, dinner by SugarFire, and beer, soda, and water will be provided.
Foursome: This is to pay for your team of four to play in our tournament.
First Aid Pack: This gives your team four mulligans to use during the tournament. The first aid pack is a way to get mulligans separate from the Foursome + 4 Mulligans option.
Registration and food: 12:00pm
Tourment will start at 1:00pm
Entry Fee:
$420 Foursome
$20 First Aid Pack (4 Mulligans, limit one per team)
$20/team for Skins
Surcharges may apply
Registration Info
SHARE TOURNEY