SUMMARY
The Shalom 3rd Annual Golf Outing is a Unspecified format golf tournament. It is located at Eagle Creek Golf Club – The Sycamore Course in the fine city of Indianapolis, IN. The event is set to play on September 21, 2021. MORE INFO
EVENT DATE
September 21, 2021
This Event Has Passed
GOLF COURSE
Eagle Creek Golf Club – The Sycamore Course
8802 West 56th Street, Indianapolis, IN 46234
Indianapolis, IN
ENTRY PRICE
Contact Event for Price
SHARE TOURNEY
More Event Information
Join us for an exciting day of golf, contests, prizes and more while supporting our efforts to be the medical home for those most in need.
Shalom Health Care Center is a 501(c)3 nonprofit organization that seeks to decrease health care disparities by providing quality health care that is patient-centered, affordable, and accessible for all in our community. Shalom provides a wide range of services that include adult and pediatric primary care, as well as integrated behavioral health treatment and counseling. Our health care professionals work together to be the medical home for the uninsured, underinsured, low-income residents of our community.
The COVID-19 pandemic has profoundly affected the medically and socially vulnerable populations in various ways, including loss of employment, food insecurity, and reduced access to essential medical services. Shalom has been working to address the needs of this population by providing additional services and programs such as COVID relief funds, COVID-19 vaccinations, and providing incentives for completing preventative health screenings.
We work every year to expand our services to meet the growing needs and demands of those we serve. In 2020, Shalom launched our new Mobile Clinic, which allows us to provide Primary Care, Behavioral Health, HIV Testing and Prevention services, and COVID-19 Vaccinations directly to those most in need in our community. Our Mi Gente campaign was also launched, which is the first program in the State of Indiana that focuses on providing HIV education and prevention to the Latinx Community. And in 2021, we launched our For The Culture campaign, providing HIV education and prevention to the Black Community.
Our fundraising efforts ensure that our critical services remain available to those most in need. We rely on partnerships and donations from people like you to continue our mission!
Sponsorship Opportunities are available! Sponsorship is an amazing opportunity to build brand awareness, show your support to your community, accomplish social responsibility campaigns, and be recognized as a champion for healthcare access for all as a Shalom supporter! We offer a variety of sponsorship opportunities allowing you to choose the level of sponsorship that best suits your business and/or personal goals and objectives. If you wish to have a more personalized sponsorship, please contact us.
For questions or concerns, please contact Morella Dominguez at Contact event using the form below.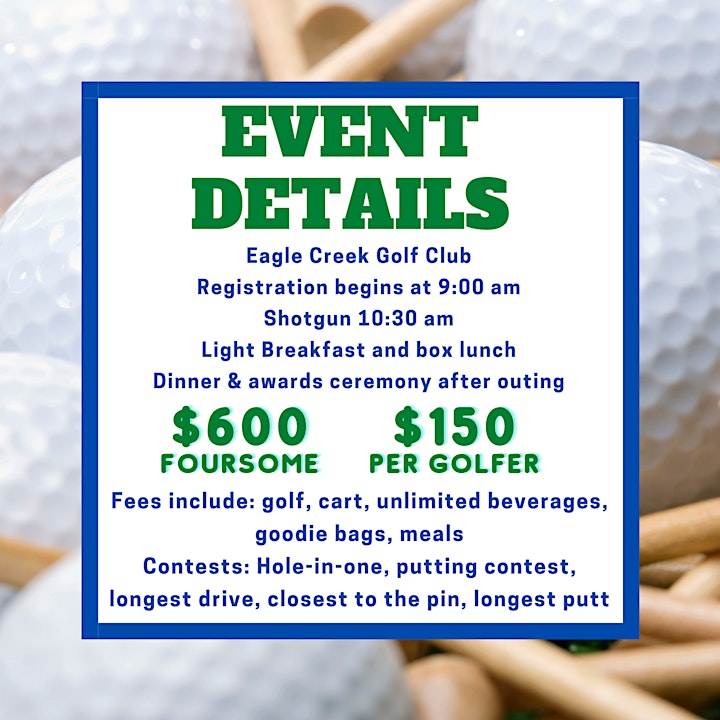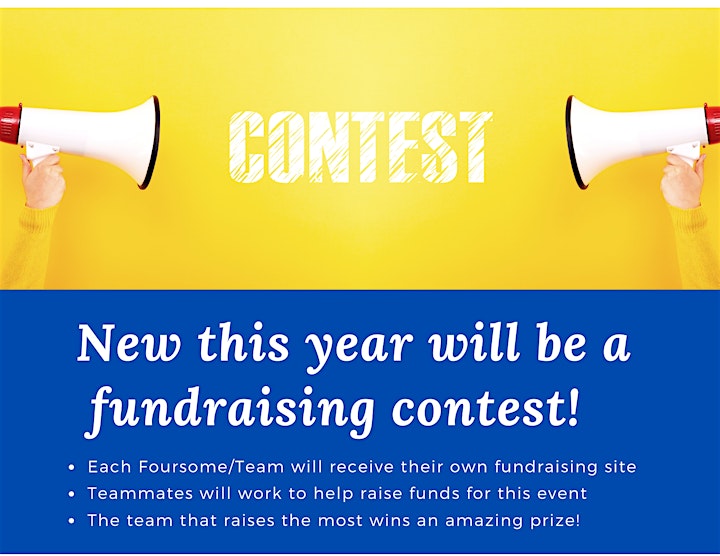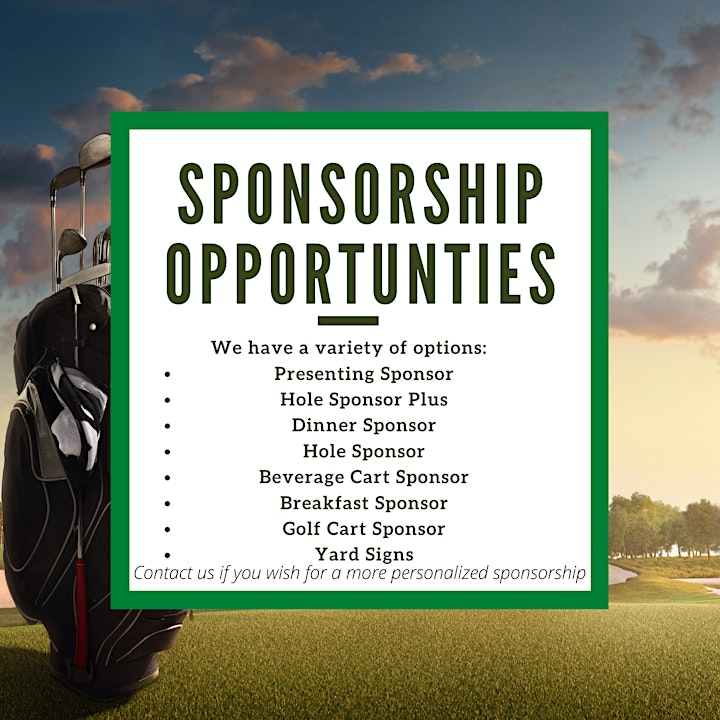 Registration Info
SHARE TOURNEY
Event is passed so you may not contact this event coordinator.