EVENT DATE
April 13, 2023
This Event Has Passed
GOLF COURSE
Ocotillo Golf Club
3751 S Clubhouse Dr, Chandler, AZ 85248
Chandler, AZ
ENTRY PRICE
Contact Event for Price
SHARE TOURNEY
More Event Information
MITA's 2nd Annual Spring Charity Golf Tournament to benefit Ghost Town Dog Rescue
MITA has searched high and low to bring together the biggest list of who's-who in the Arizona cannabis industry. We are pleased to announce the Second Annual Spring Charity Golf Tournament.
This year we are going to be donating a portion of all the proceeds to Ghost Town Dog Rescue. The foursomes will be composed of cannabis industry executives from the local area and nationwide.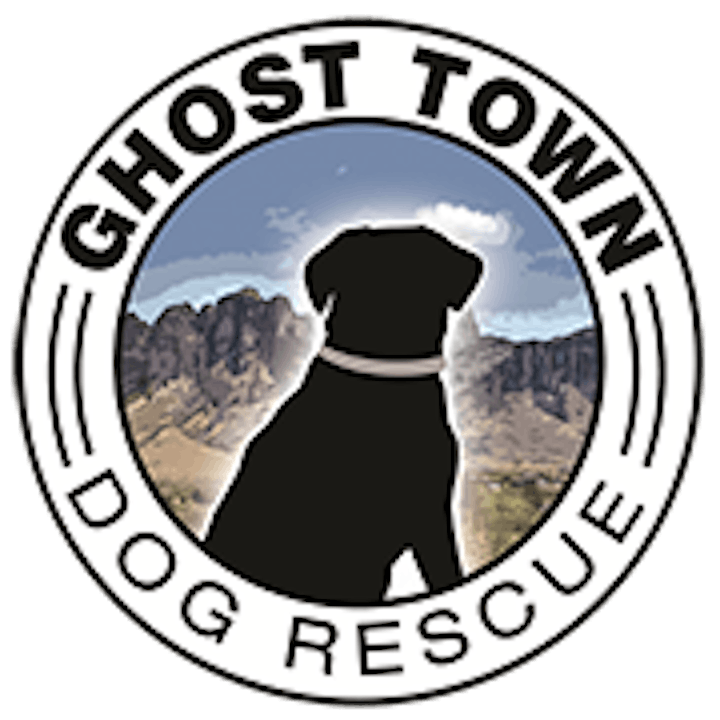 After the tournament network and have drinks with all of the players, sponsors, and other cannabis executives who were unable to make it on the green. No matter the segment of the industry you focus on, we'll have decision-makers and valuable contacts there for you to meet. We will see you on the course.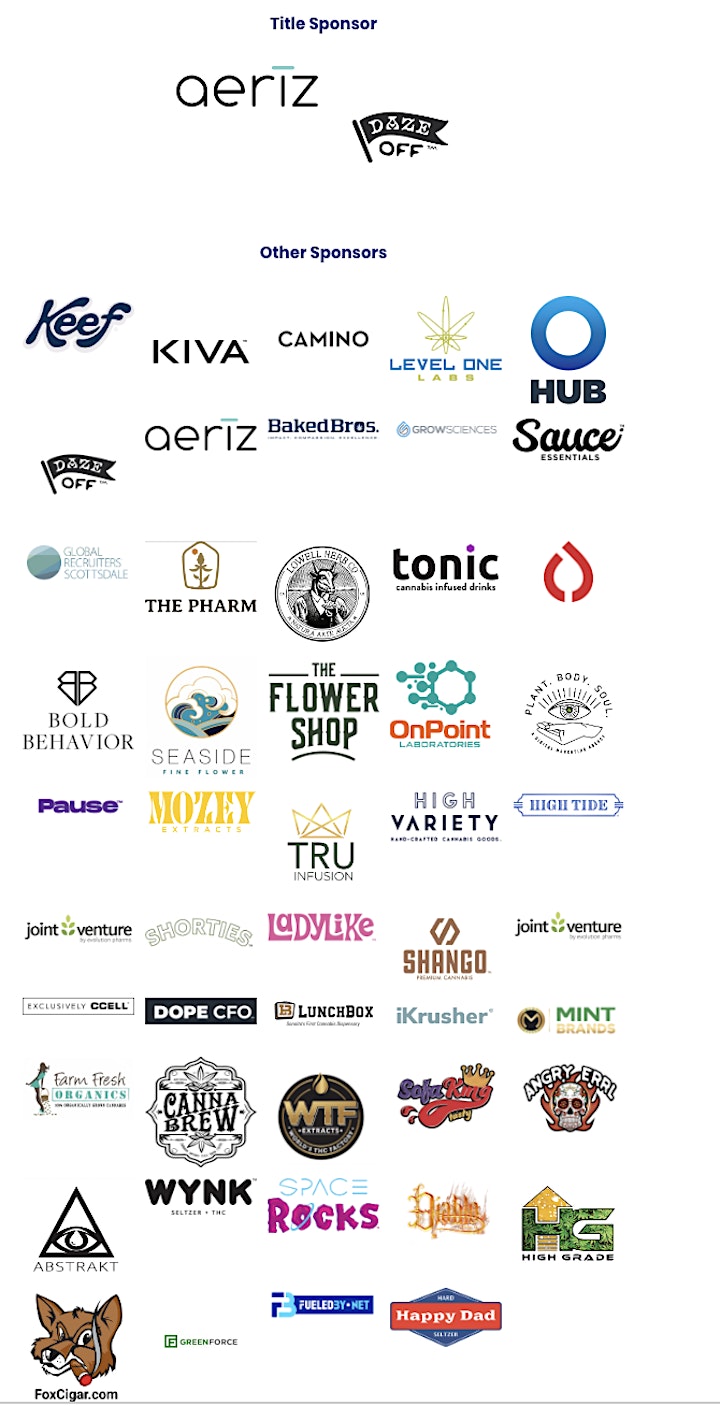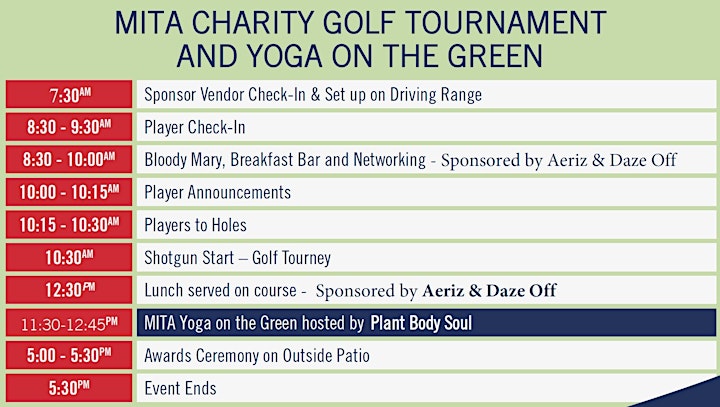 About this event
Join MITA's cannabis networking event – discuss hot topics in the Arizona cannabis industry and network with professionals, leaders & business owners.
Come with a mindset of abundance, there is room for us all in building our businesses!
You'll see why dozens of professionals and community members like you join us each month for the MITA monthly networking events.
This event is for you if you want to:
Meet cannabis professionals, entrepreneurs, and community members in an engaging, golf networking event.
Learn and share resources with others who are passionate about the cannabis industry throughout US
Contribute to MITA's mission to provide networking experiences to increase access and opportunities in the cannabis industry.
Who Should Attend:
Leaders of Cannabis Companies and the Team Members (CEO's, Owners, Directors, Managers)
Facility Agent Cardholders in the cannabis industry
Entrepreneurs
Cultivators and Growers
Medical & Recreational Cannabis Dispensaries
Community Members interested in the Cannabis Industry
You & anyone else looking to build new connections & participate in the local cannabis community.
What your evening will consist of:
Open Networking with MITA Cannabis Community
Fireside Chat with Leaders in the AZ Cannabis Industry & across US
Tables of Business Vendors & Sponsors
If you have questions please reach out to Contact event using the form below.
*By registering for our events you are expressing to receive communications from us and our partners via email. Thank you for your full support! Questions, comments and concerns, Please reach out to us @ Contact event using the form below.
Registration Info
SHARE TOURNEY
Event is passed so you may not contact this event coordinator.