EVENT DATE
September 28, 2023
GOLF COURSE
Laurel View Country Club
310 West Shepard Avenue, Hamden, CT 06514
Hamden, CT
ENTRY PRICE
Contact Event for Price
SHARE TOURNEY
More Event Information
WHFD Local 1198 2023 Golf Tournament Spreyer Family Benefit
Time 9:00 AM
Cost: $ 160 per golfer
This year's tournament is to benefit Corey Spreyer and his entire Family.
Corey Spreyer is a lifelong resident of West Haven. A few months ago, Corey suffered a stroke, which has affected him and his family in many ways including his inability to work at this time.
Corey's Father is Rich Spreyer who started his career at WHFD in 1976 and retired as Fire Marshall in 2005.
Besides Rich, Corey's Family are very well known and respected throughout West Haven.
We are asking for any support at all to make this event a success. Golfers, donations, sponsorships.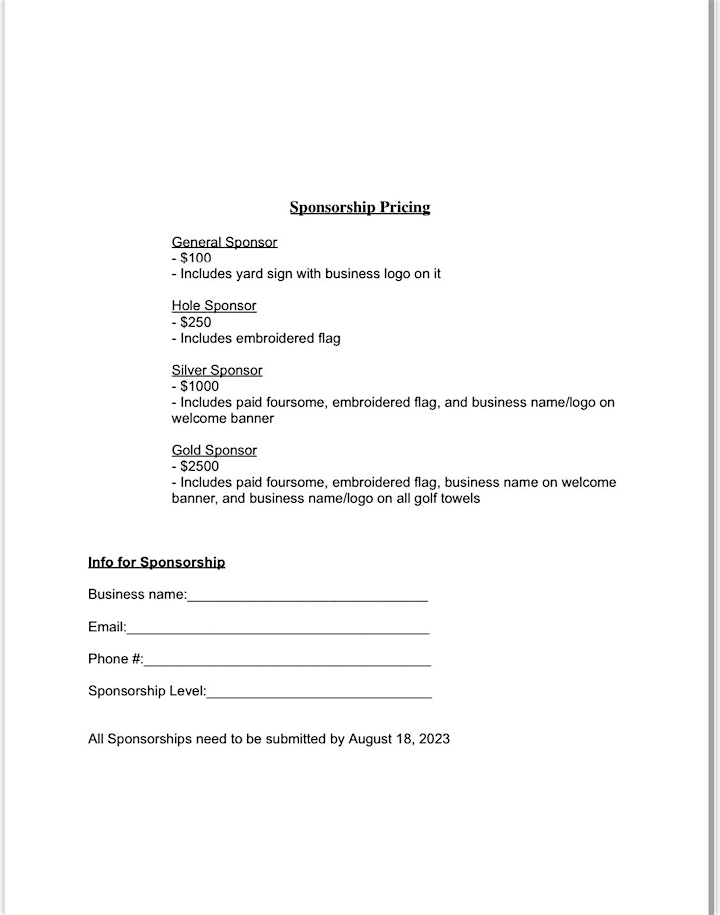 Registration Info
SHARE TOURNEY