SUMMARY
The Wine & Nine at X-Golf Huntsville is a Unspecified format golf tournament. It is located at X Golf Huntsville in the fine city of Huntsville, AL. The event is set to play on November 30, 2022-February 8, 2023. MORE INFO
EVENT DATE
November 30, 2022-February 8, 2023
This Event Has Passed
GOLF COURSE
X Golf Huntsville
2500 Clinton Avenue West #Suite C, Huntsville, AL 35805
Huntsville, AL
ENTRY PRICE
Contact Event for Price
SHARE TOURNEY
More Event Information
Wine and Nine goes to Melbourne, Australia Wednesday, December 28th, 2022.
Wine & Nine at X-Golf Huntsville is North Alabama's newest social experience that is truly one-of-a-kind. Play in a scramble on championship courses around the world and enjoy a bottle of premium wine from the same region while enjoying a full spread of charcuterie curated with the course, landscape, and wine in mind.
Our last Wine & Nine event for 2022 takes place December 28th, where guests will play in a scramble at the Metropolitan Golf Club in Melbourne, Australia. Our featured wine is Torbreck, imported from Barossa Valley.
Metropolitan Golf Club has been the host of seven Australian Opens, five Australians PGAs, and ten other professional championships and is famous for bunkers that cut into the greens' edges. Metropolitan presents a unique challenge that combines with its natural beauty that lasts year -round. Stuart Appleby, an Australian native and nine-time PGA Tour winner and current member of the Champions Tour, once said, "I think it's a whole set of clubs ahead of Augusta in condition. This is a natural golf course where the grass is playable twelve months of the year."
Near the Gulf of St. Vincent on the southern side of Australia, Torbreck from Borossa Valley produces wine from vines that were planted in the 1840s that still thrive and bear fruit. The gentle Mediterranean climate provides a unique concentration and flavor in The Steading Red Blend, The Woodcutter's Semillon Sauvignon Blanc, and The Struie Shiraz – all of which will be on the wine rack for guests to enjoy.
One ticket is for two guests and includes:
- Three hours of scramble gameplay at Metropolitan Golf Club
- A bottle or four glasses of Red Blend, Sauvignon Blanc, or Shiraz
- Full charcuterie spread curated specifically for Wine & Nine Metropolitan Golf Club
- Raffle tickets for your chance to a to win a wine gift basket from Torbreck and other surprise gifts to be announced day of
For questions and more information, contact the venue at (256) 715-8785 or email info@xgolfhuntsville.com.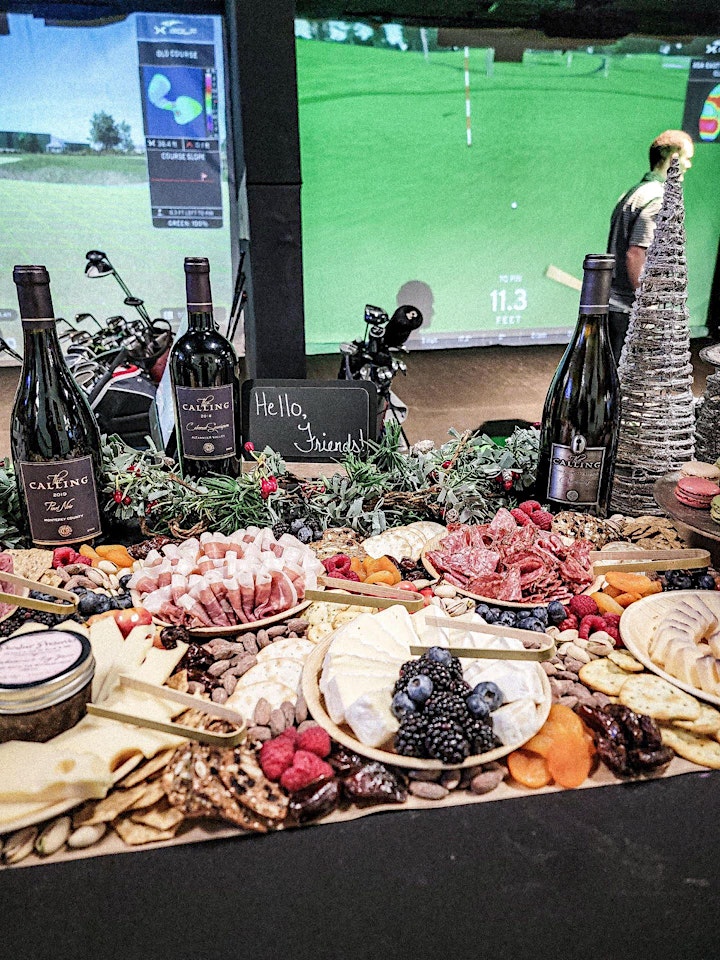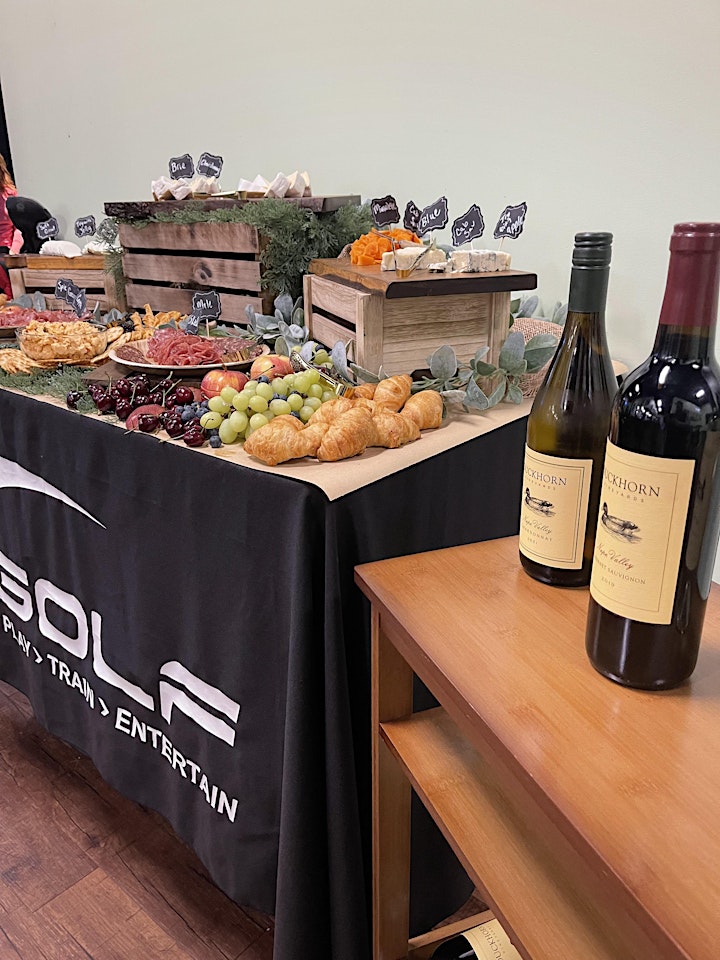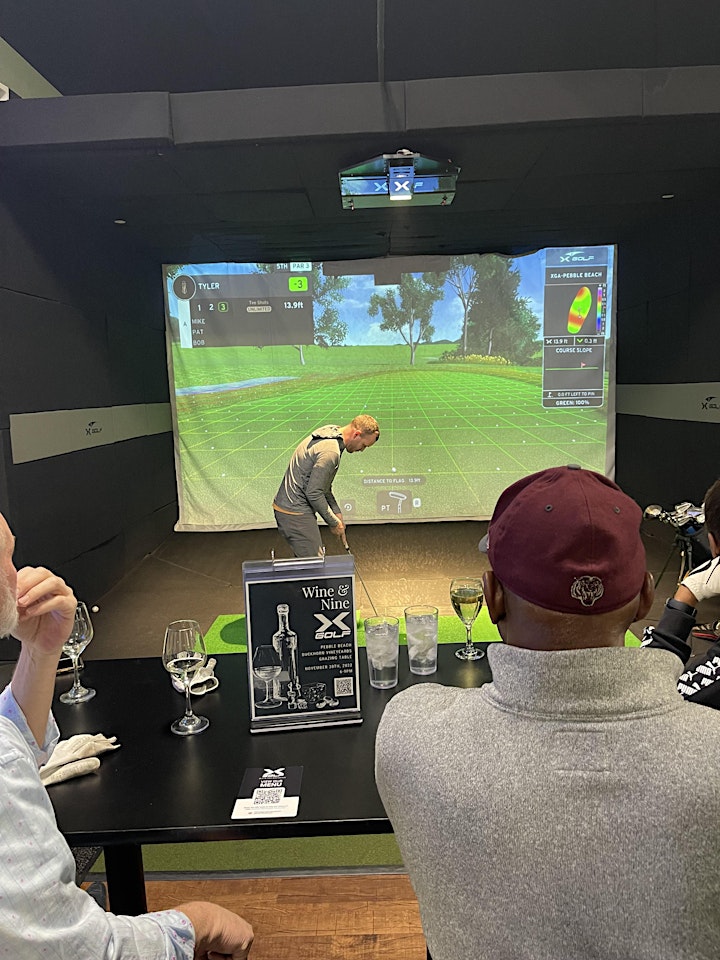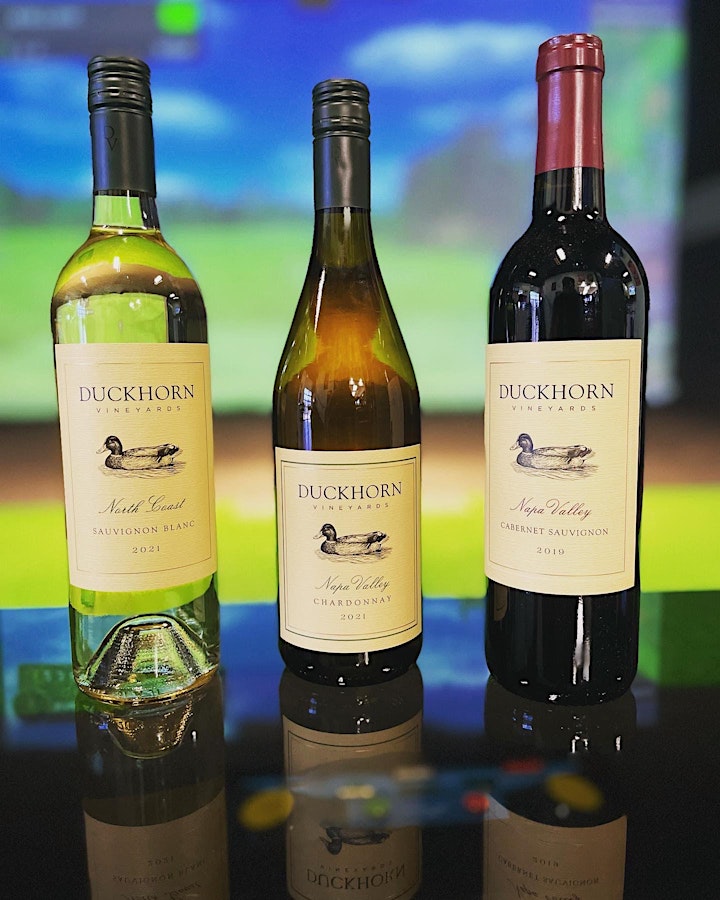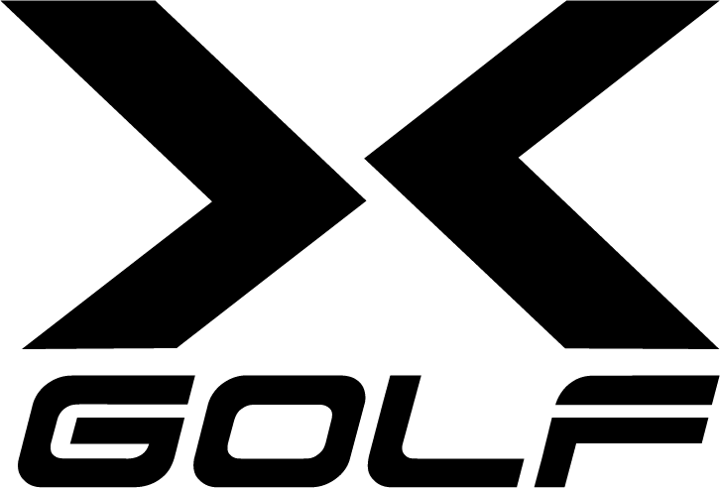 Registration Info
This event does not utilize the GolfTourney Platform to Register their event participants. Feel free to use the contact form at the bottom of this page or find the event coordinators contact info in the More Event Information section and give them a call.
SHARE TOURNEY
Event is passed so you may not contact this event coordinator.